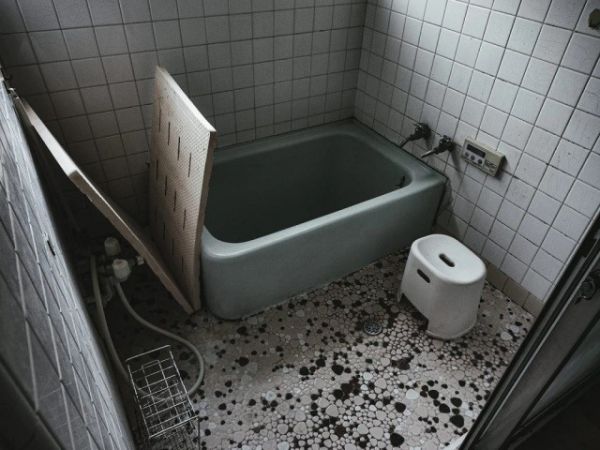 If you're young and broke and living in the city, do you really need a shower? I mean, occasionally, you should take a shower. But do you need an apartment that has its own shower?
Sora News 24 reports that increasing numbers of young residents in Tokyo are deliberately choosing apartments that are so inexpensive that they don't have a shower, then making use of one of the city's declining number of sentos–public bathhouses.
There's a risk involved: sentos aren't open 24 hours a day and the average cost of a single use is about 500 yen ($3.86 USD). But this option is popular enough that there's now a website that specializes in helping people find apartments without baths within a short walking distance of a sento.
Photo: Pakutso
Source: neatorama