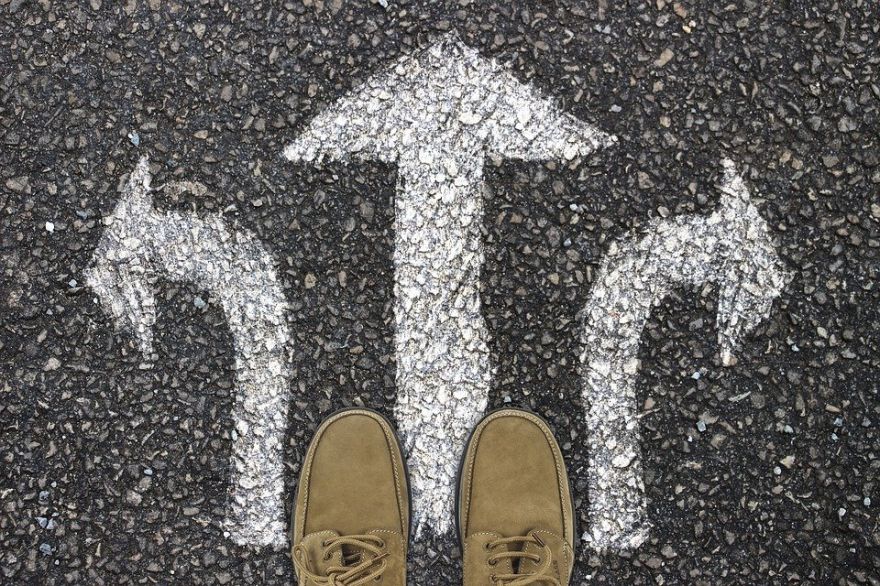 When it comes to making decisions under high uncertainty, reliance on data analysis seems to be counterproductive, and this consumes more time but does not ensure accuracy. In situations like this, it is better to trust your gut. This is what a report, authored by researchers from various business schools, found out after examining 122 different companies.
This may explain why 12 different publishers initially rejected the opportunity to publish "Harry Potter and the Philosopher's Stone' – because it had no data to inform its potential.
[…]
"Under extreme uncertainty, managers, particularly those with more experience, should trust the expertise and instincts that have propelled them to such a position. The nous developed over years as a leader can be a more effective than an analytical tool which, in situations of extreme uncertainty, could act as a hindrance rather than a driver of success."
More details about this over at Neuroscience News.
(Image Credit: geralt/ Pixabay)
Source: neatorama