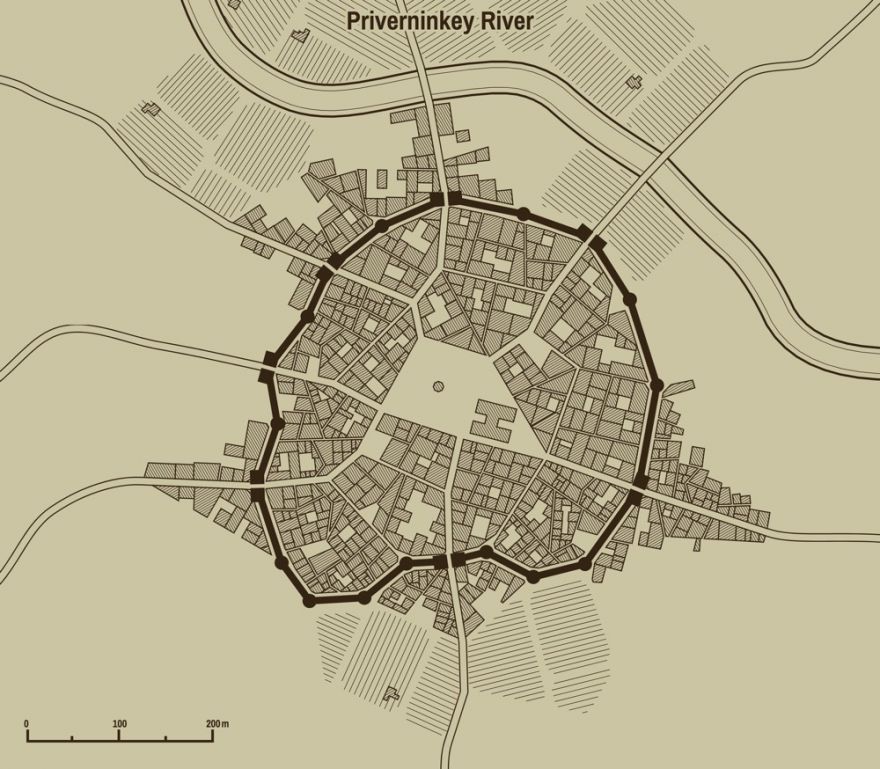 Creating a world for stories, games, or other purposes could be difficult and tedious for people with little to no drawing abilities like me which makes this medieval town generator a wonderful tool to help you create one.
By adjusting parameters like size, color palette, building styles, and which features to include (rivers, coastline, temples), you can make a random ichnographic map of a medieval town or city.
Check out the tool here.
(Image credit: Kottke)
Source: neatorama