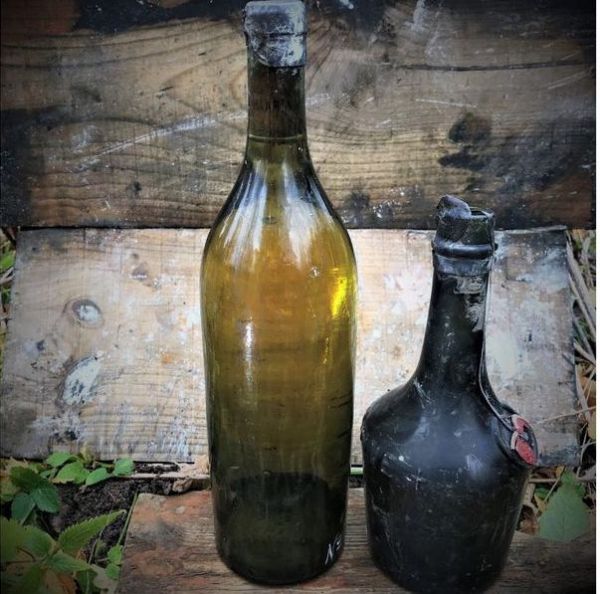 When you're the absolute monarch of a vast realm, it is nothing to order a shipload of expensive spirits to be imported from France. But bad weather and a world war can complicate things, and a revolution may just mean you never get your booze. That was the story with Tsar Nicholas II in 1916.
According to a press release, spirit salvagers from Ocean X—a company that specializes in tracking down historic spirits lost in shipwrecks—recovered 600 bottles of De Haartman & Co. cognac and 300 bottles of Benedictine liqueur from the wreck of the Swedish steamer Kyros.

The long-lost alcohol shipment, sent from France via Sweden, was initially scheduled for delivery to Russia's emperor in December 1916. But heavy ice in the Sea of Bothnia kept the Kyros in port until May 1917, and when the ship finally began its journey, it was intercepted in the Sea of Aland by the German submarine UC-58.
The shipwreck was actually spotted twenty years ago, and after losing it and finding it again, the complicated recovery took quite a few years itself. Tests are being run to see if the cognac and liqueur are still okay to drink. That is quite important, because someone, somewhere, might pay an obscene amount of money not only to own the historic spirits, but to drink it away as well. Read the complete story at Smithsonian.
(Image credit: Ocean X)
Source: neatorama