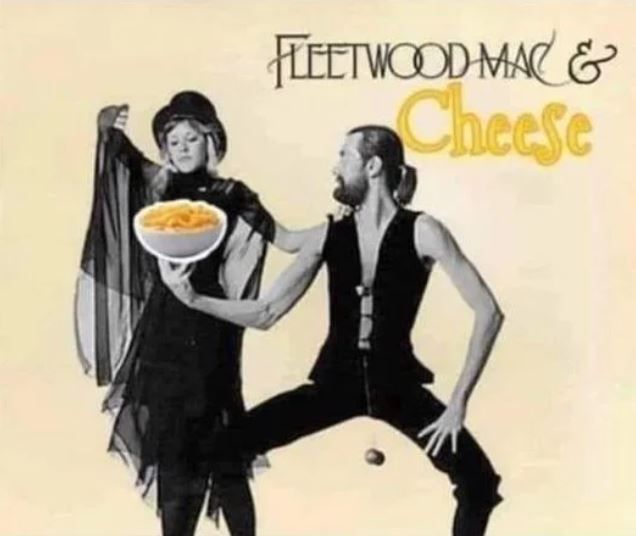 🎵 Love music and snack? Combine the two by turning band names into food puns! Like Fleetwood Mac and Cheese, James Brownie, Stevie Wonder Bread and many more.
🏠 This man lived in a 500-year-old house for 30 years before he discovered that there's a secret room behind his bookshelf, and a mysterious old safe. So, what's inside the safe? Let's find out.
💰 This city will give you $5000, gift cards to the farmer's market, home cooked meals and "grandparents on demand" if you move there.
👶 Man recreated maternity photoshoot with his one-year-old daughter to honor his late wife.
🐱 Woman messed with this cat by turning it into a zen garden. But whatever you do, don't mess with this cat, who'll defend its food from a wild bobcat.
🌎 This is what the Earth and the Sun look like from the South Pole of the Moon.
🐊 Three eyelids, retractable in battle, and night vision: why crocodile eyes are an engineering marvel.
Today's link round up is from our new sites: Pop Culturista, Homes & Hues, Supa Fluffy, and Pictojam. They've got a new frontpage design, so please check 'em out! Thank you!
Source: neatorama