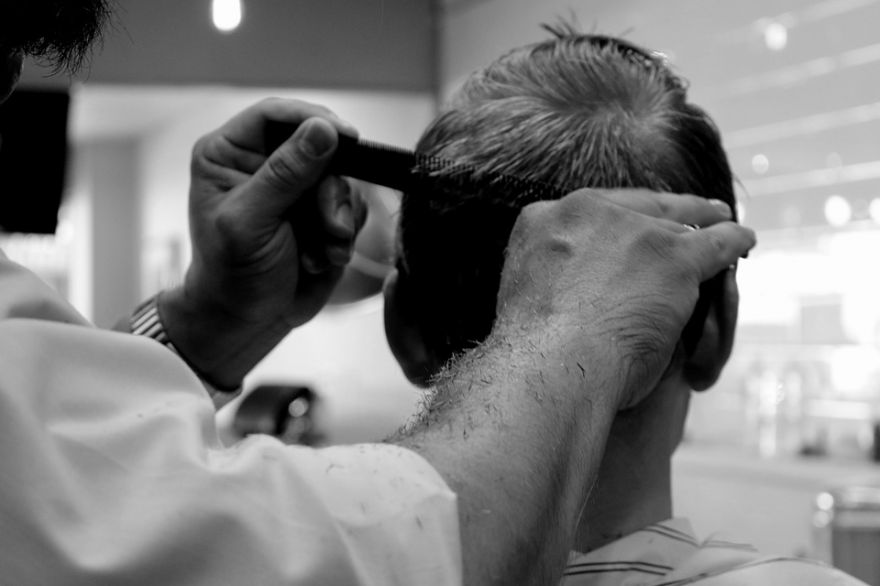 Some of us start to grow gray hair in our 30s, while there are others who begin some years earlier than that. Why is that the case? Aside from natural aging and genetics, there is also another factor that seems to play a role in the graying of hair: psychological stress. According to research, stress may accelerate the hair's aging process.
But can the graying process of the hair be reversed? This recent study shows that it can, and similar to stress, relaxation plays a role in this reversal.
This analysis revealed that the times when graying or reversal occurred corresponded to periods of significant stress or relaxation. In one individual, a 35-year-old man with auburn hair, five strands of hair underwent graying reversal during the same time span, which coincided with a two-week vacation. Another subject, a 30-year-old woman with black hair, had one strand that contained a white segment that corresponded to two months during which she underwent marital separation and relocation—her highest-stress period in the year.
More about this fascinating study over at Scientific American.
(Image Credit: Renee Olmsted Photography/ Pixabay)
Source: neatorama