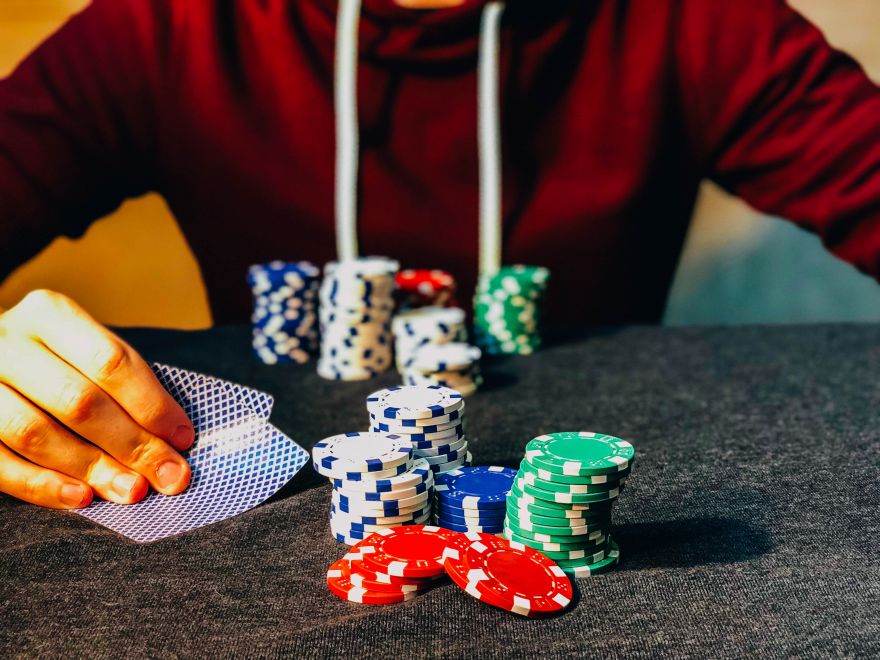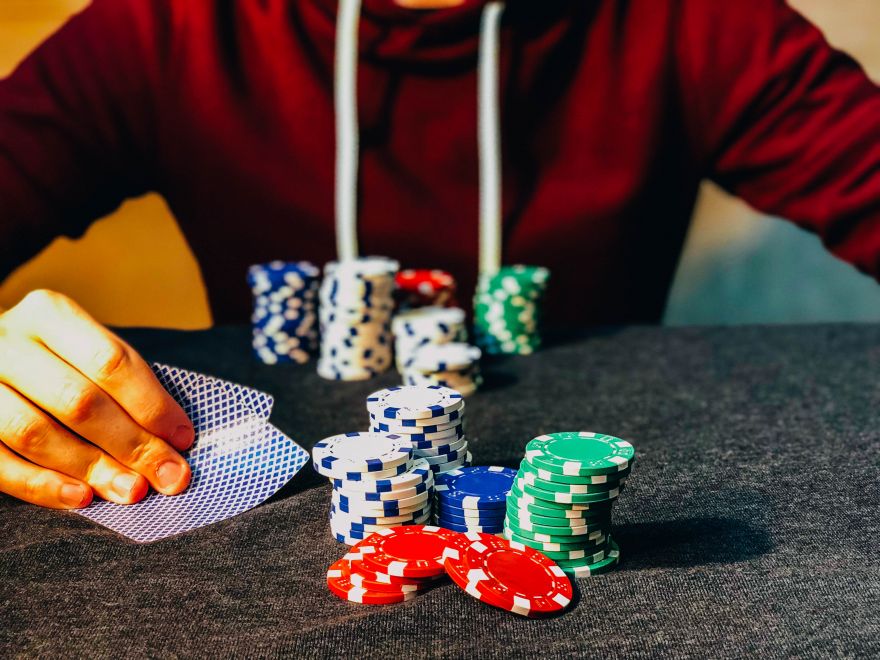 Yes, we were told that if we work hard, study and learn as much knowledge and skills as we could, and apply all of that in our daily lives, at work, at school, and other aspects of life, then we would achieve our goals and become successful. Well, that's not always the case.
A quote from a show I recently watched says, "If you believe then your dream will come true." It's a much simplified version of reality, it continued. The more accurate version, it mentions, is that if you believe and work hard, study, and do all that you can, then you might have a better probability of achieving your dreams. But it's no guarantee.
Researchers A. Pluchino, A. E. Biondo, and A. Rapisarda in their recent paper "Talent vs Luck: the role of randomness in success and failure" say, "the largely dominant meritocratic paradigm of highly competitive Western cultures is rooted on the belief that success is due mainly, if not exclusively, to personal qualities such as talent, intelligence, skills, smartness, efforts, willfulness, hard work or risk taking".
Not luck.
The paper is academic and includes 23 pages of analysis and models. But as a high-level summary, the authors say, "it is rather common to underestimate the importance of external forces in individual success stories".
That's luck.
Read more about it in this article by Greg McKenna on The Business Insider.
(Image credit: Chris Liverani/Unsplash)
Source: neatorama