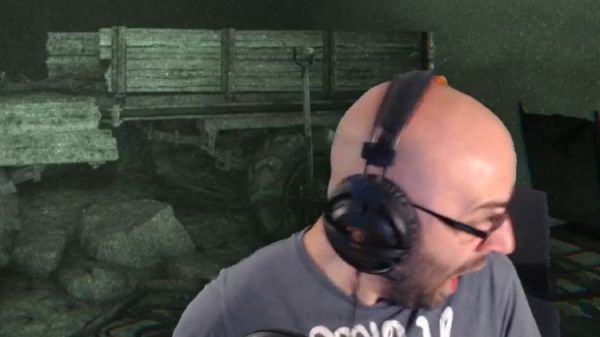 The vast majority of Twitch streamers are pretty boring to watch in my opinion, but like any good community-based site you've gotta have the boring people around to make the cool people look even cooler.
And if I'm being honest again I didn't find father, gamer and Twitch streamer JurassicJunkie all that fun to watch play games- until his daughter came into the room while he was playing the survival horror game Outlast 2.
That's when the show really started, as JurassicJunkie screamed and nearly jumped out of his skin, and now he'll never be able to top that one streaming session so he might as well throw in the towel!
-Via Laughing Squid
Source: neatorama