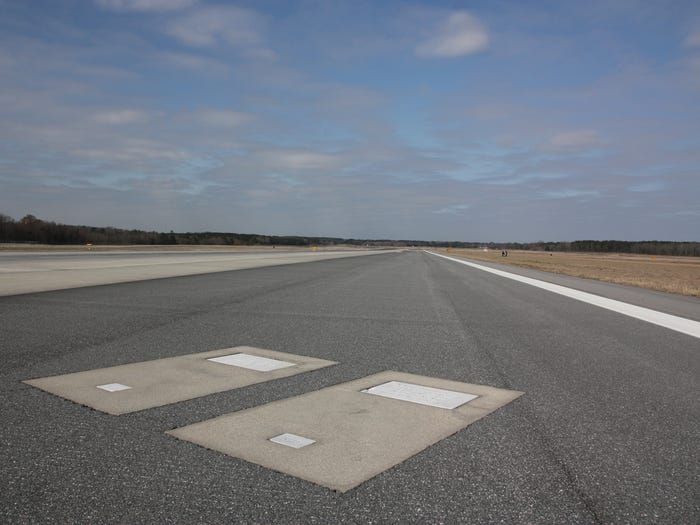 What would you feel if you find out that someone's buried in a highway near your home?
The same spooky feels will get you if you happen to pass by runway 10 at Savannah/Hilton Head International Airport in Georgia. Why? Two people are buried there.
[W]hen the Savannah airport needed to expand during World War II, it was met with resistance from descendants of the Dotson family.
Believing that their ancestors wouldn't have wanted to abandon the land they worked so hard to cultivate, the Dotson family insisted on keeping the matriarch and patriarch put. The graves of Richard and Catherine Dotson, the farmers who originally owned the land and died in 1884 and 1877, sit on the edge of runway 10 and 28, while two more graves, of their relatives Daniel Hueston and John Dotson, can be found nearby in the brush.
Richard and Catherine's graves feature markers — his says "At rest," while hers says "Gone home to rest," according to The State, a newspaper in Columbia, South Carolina.
The spooky part of it?
"It's said that if you are coming in to land just after sundown, two figures will appear just along the north side of the runway," a regional airline captain, Lisa Ruedy, wrote for the website All Things Aero, according to The State.
Image Credit: Savannah Airport
Source: neatorama