You don't have to write an entire novel or short story to scare someone's pants off, and true masters of horror can make our skin crawl with a few words, much less an entire sentence.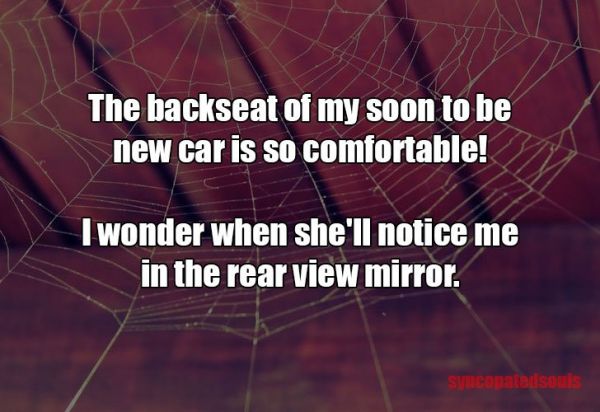 But the freaky folks who contribute to the subreddit TwoSentenceHorror are proving that a two-sentence long story is the easiest way to get into somebody's head without using a power drill.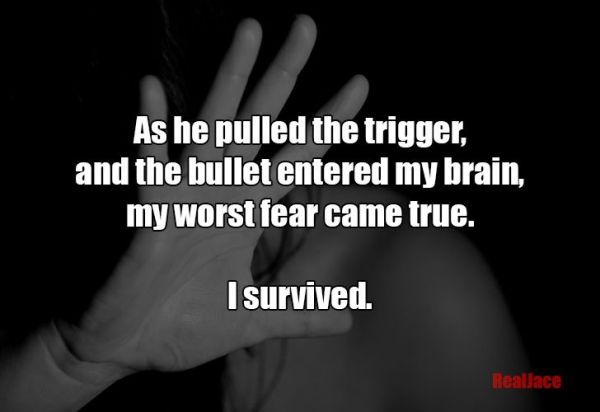 After all horror isn't about gimmicks, monsters or bodily dismemberment- it's about the psychological effects words and imagery have on the human mind, and nothing leaves a mental scar quite like a good tale of terror.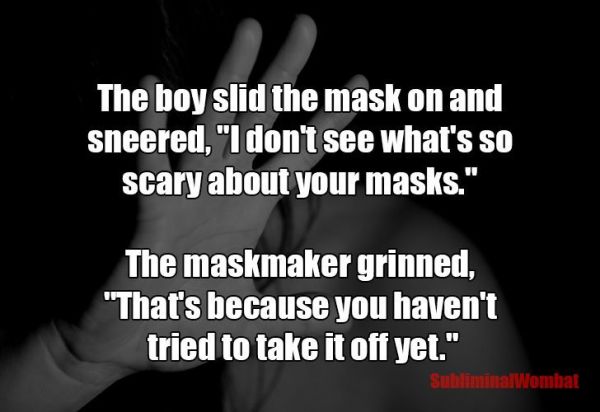 See 10 Two-Sentence Horror Stories That'll Give You The Chills here
Source: neatorama