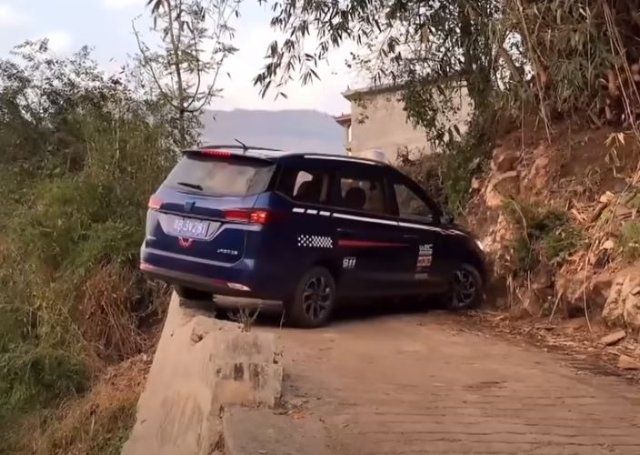 🚗 Can this driver pull off a U-turn on a narrow road with rocky hill on one side and a drop off on the other?
💰 Expert predictions about 2022 turned into a bingo card.
🏠 How crazy hot is the real estate market in San Francisco? Take a look at what $2 million buys you: a "zero bedroom" unlivable house that should've been condemned for being hazardous. In other words, a charming fixer upper!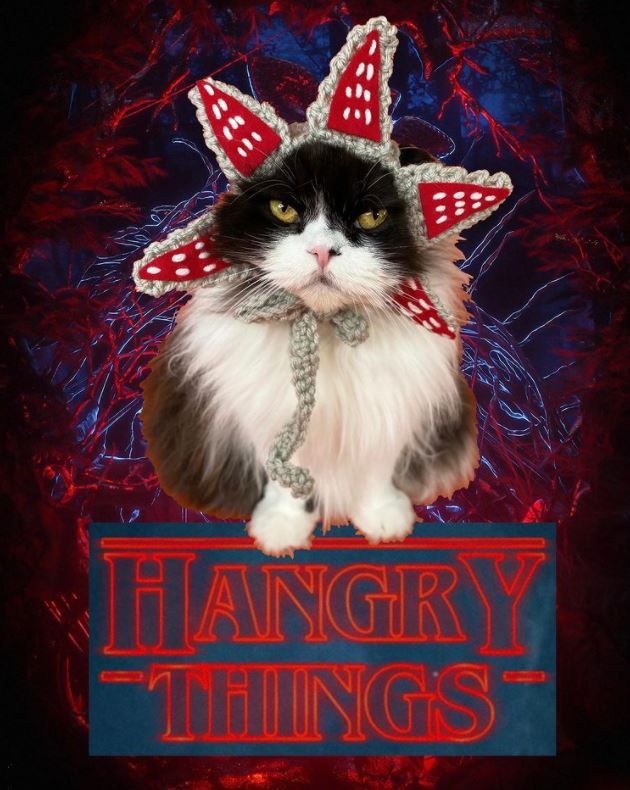 🐱 Cosplay is better with a cat, especially if said cat is very chill about dressing up in costumes. Amber Maureen Lu took over wonderful photos of her cat in more than 300 hand-made costumes (image: eatdrinkcat).
⚾ Wholesome: Grandfather has a collection of baseball caps from each university his grandchildren attended.
🎬 Quentin Tarantino was on the verge of scrapping his film Inglorious Basterds until he met a little known Austrian actor named Christoph Waltz, who played the Nazi villain named Hans Landa to perfection. Tarantino even considered Landa to be the greatest character he's ever written and many people think that he's one of the most terrifying villains in movie history. Find out why.
More neat posts over at our new sites: Laughosaurus, Pictojam, Homes & Hues, Supa Fluffy, and Pop Culturista.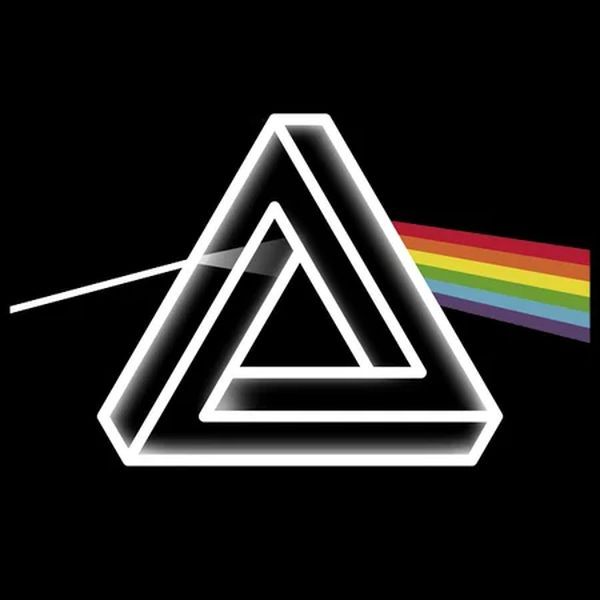 Featured art: Dark Side of Impossible by indie artist Artstuff.
Current special:Save up to 20% on all T-shirts in NeatoShop's limited-time sitewide special.
Source: neatorama