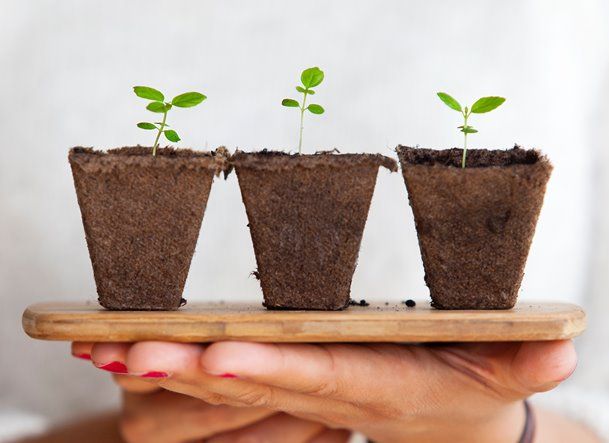 Not to belabor the point but human activities have been pushing our world into a corner and at one point or another, nature will push back with deadly consequences and before that even happens, we need to proactively take steps to preserve and conserve the environment.
"We have never had a single unified statement from the world's governments that unambiguously makes clear the crisis we are facing for life on Earth," says Thomas Brooks, chief scientist at the International Union for Conservation of Nature in Gland, Switzerland, who helped to edit the biodiversity analysis. "That is really the absolutely key novelty that we see here."
Without "transformative changes" to the world's economic, social and political systems to address this crisis, the IPBES panel projects that major biodiversity losses will continue to 2050 and beyond.
What does it take to restore the damage that has been done to the Earth? Can it even be restored or is it already irreversible? We can only hold out hope that there are ways in which nature can be nursed back to health. But it's going to need a huge concerted effort for all stakeholders involved and it looks like that it would take at least a century for that to happen.
(Image credit: Daniel Hjalmarsson/Unsplash)
Source: neatorama