When bookstore cafés aren't that special anymore, we have library-inspired café. When book is not best accompany for coffee, there are cat and snake cafés. When we are bored with real world, then someone in Seoul opened this unusual café (Yeonnam-dong 239-20) makes you feel like you walked into a cartoon.
From the moment you cross the café's doorstep, you are greeted by comic strips plastered all over the interior, from walls and floors, from window to the furniture, from curtain to dishes, so you can't help but feel as if you magically found a secret entrance to the unreal comic world. Comic world, and that is actually right since the café actually got its inspiration from Korean TV hit "W – Two Worlds" by Lee Jong-suk and Han Hyo-joo, in which the characters enter a fantasy webtoon world.
However, this one-of-kind café is located in Seoul, South Korea. Not sure will this trend spreading over the world and finally comes to your city. If not, use your power of imagination to have a coffee in this unreal feeling comic world.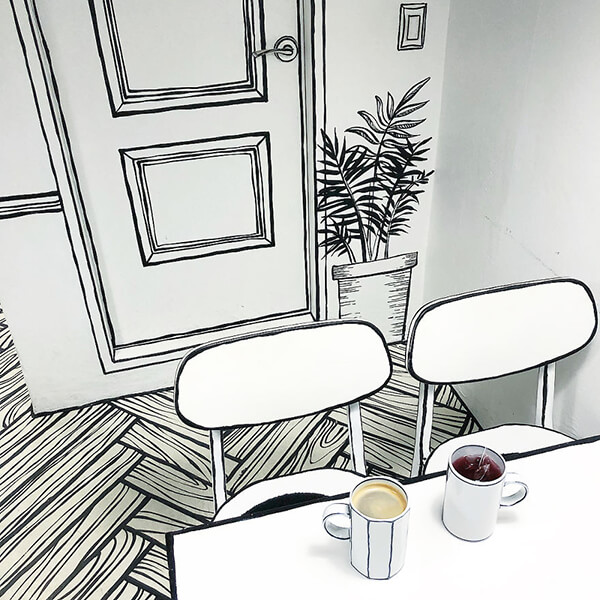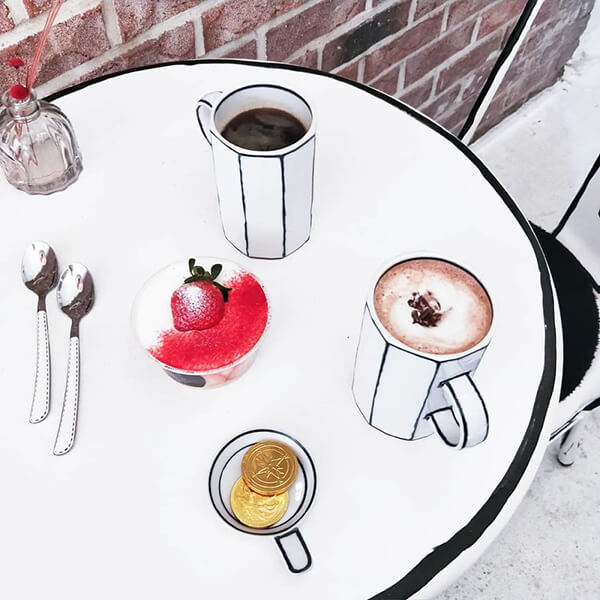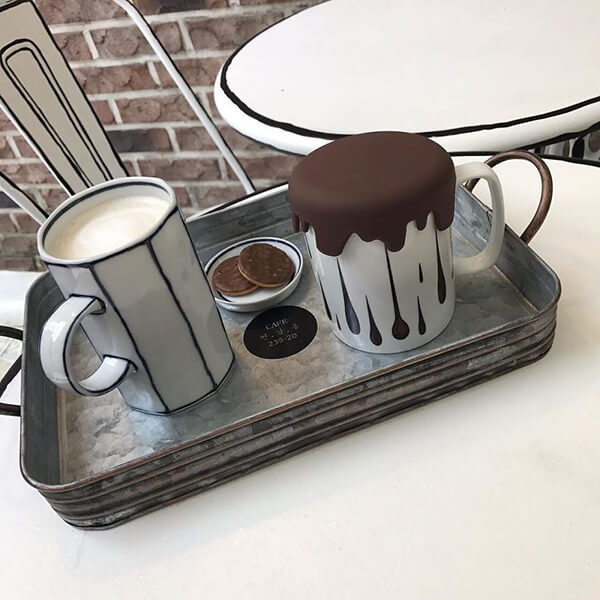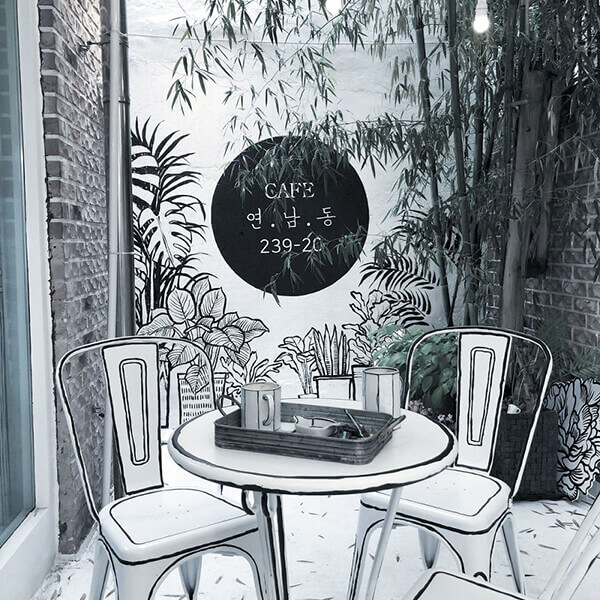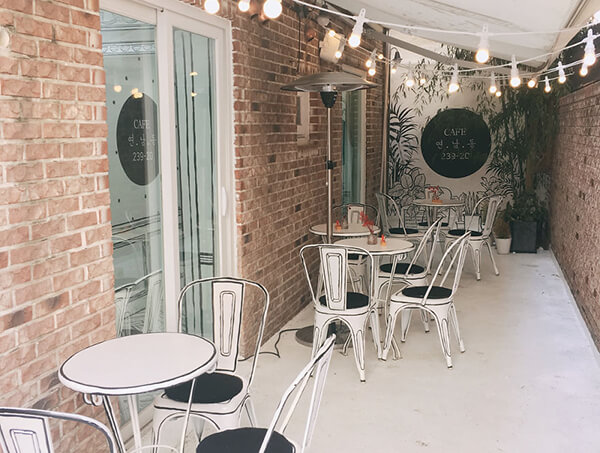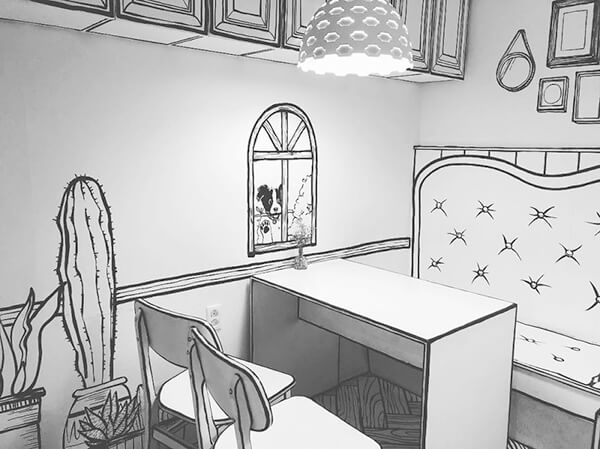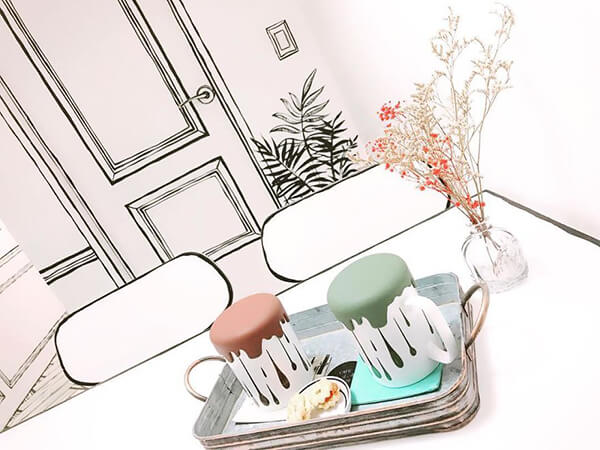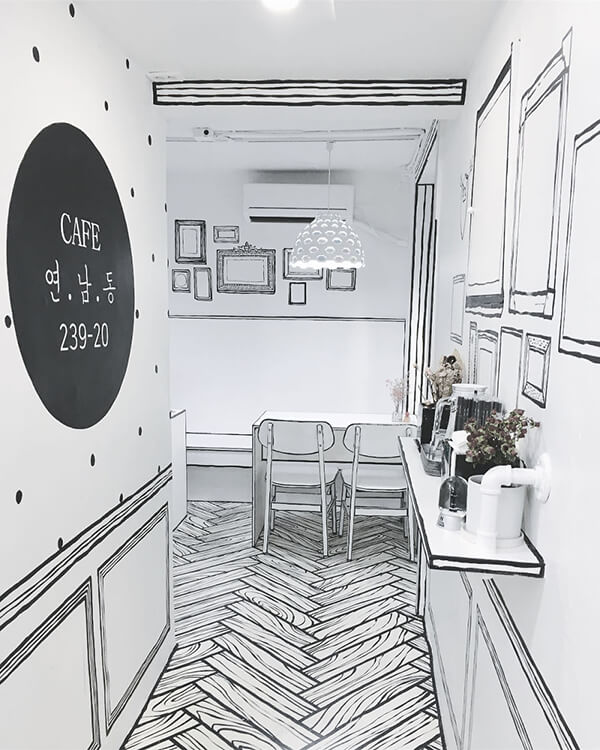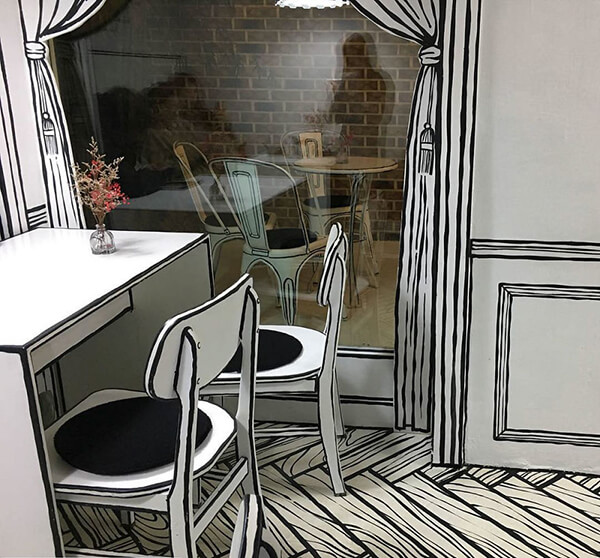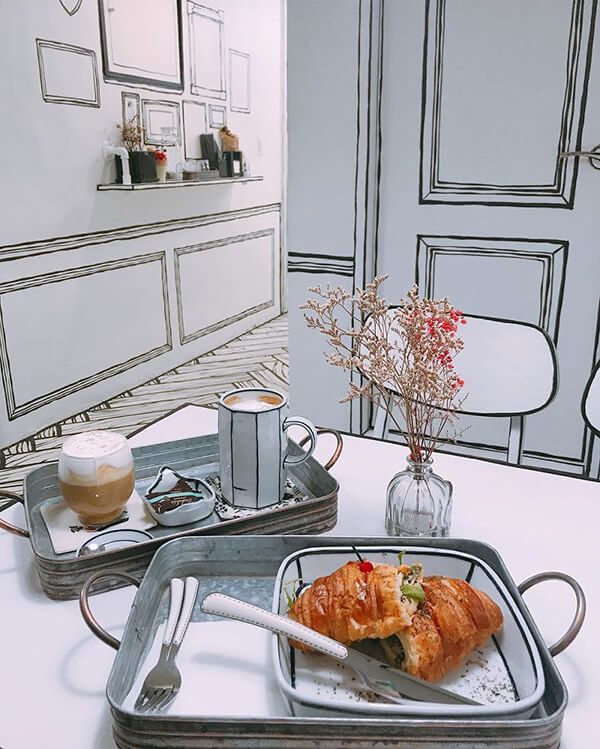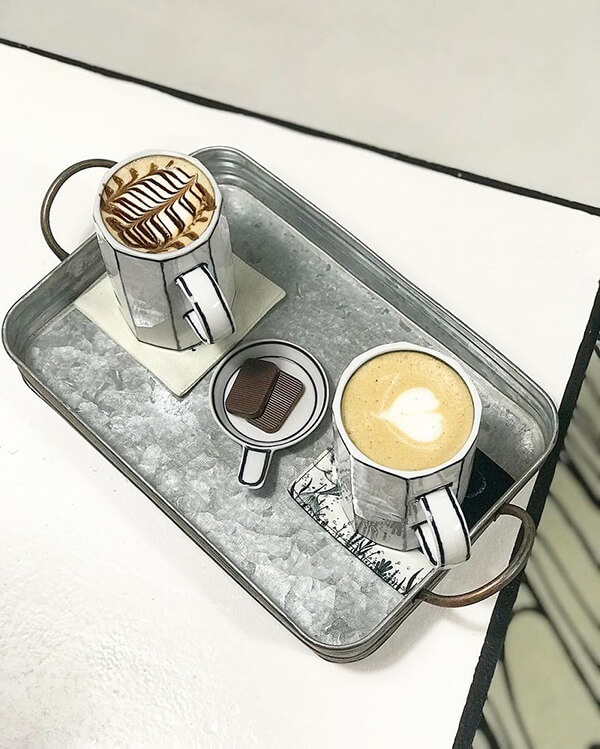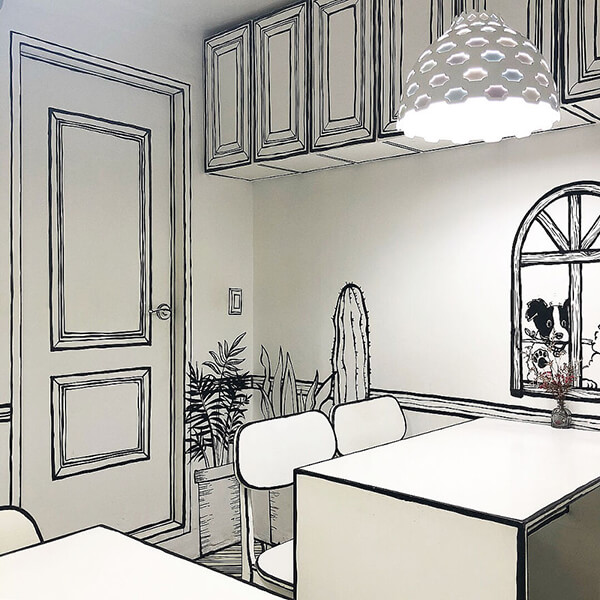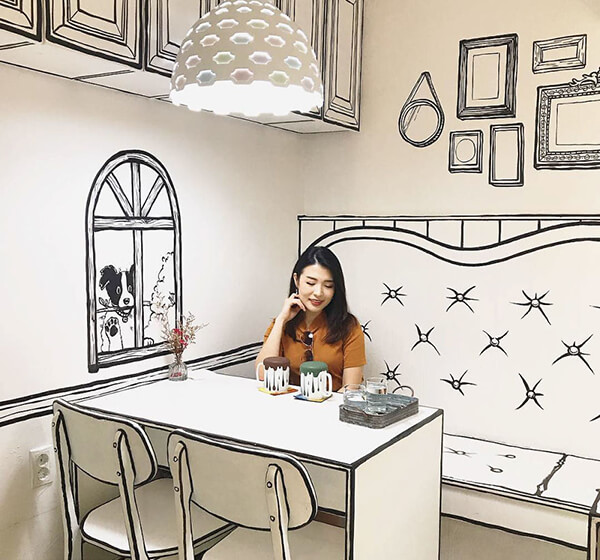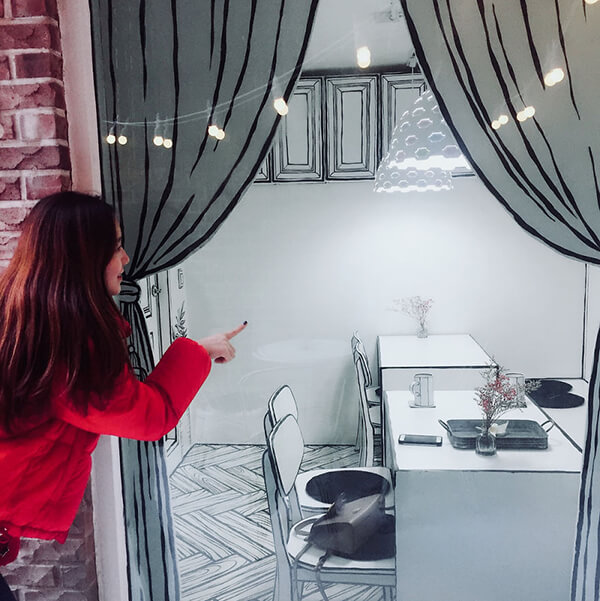 ---
© Vivian for Design Swan, 2018. |
Permalink

Post tags: cafe, cartoon, cartoon inspired interior, comic, drawing, illustration, interior trend

Source: designswan.com