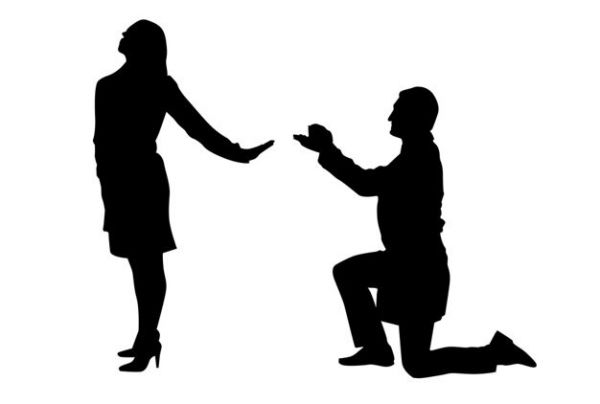 Sin taxes are taxes on behaviors that the taxing authority (a government) wishes to discourage. They are punishments on socially disreputable actions such as, say, remaining unmarried. This type of tax is called, specifically, a bachelor tax, as it is designed to encourage men to settle down, get married, and have children in wedlock.
In Rebellion, Rascals, and Revenue: Tax Follies and Wisdom through the Ages, economists Michael Keen and Joel Slemrod describe how some of these taxes has resulted in unintended consquences.
In 1900, Argentina had a bachelor tax in place. To avoid paying the tax while remaining single, the bachelor had to swear that he had proposed marriage to a woman, but was rejected.
This situation created a perverse incentive: some women, dubbed "professional lady rejectors", would reject marriage proposals for a fee.
-via Super Punch | Photo: Pixabay
Source: neatorama