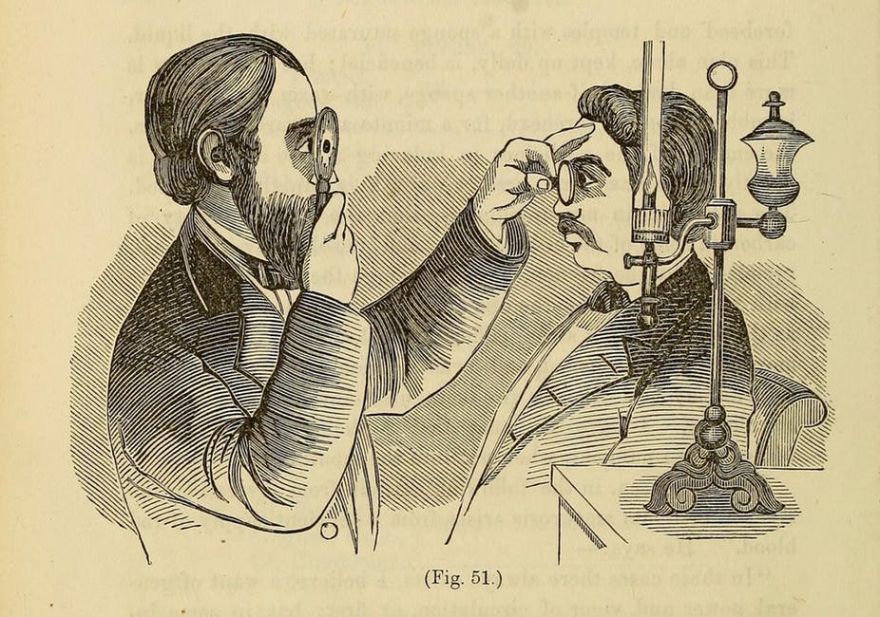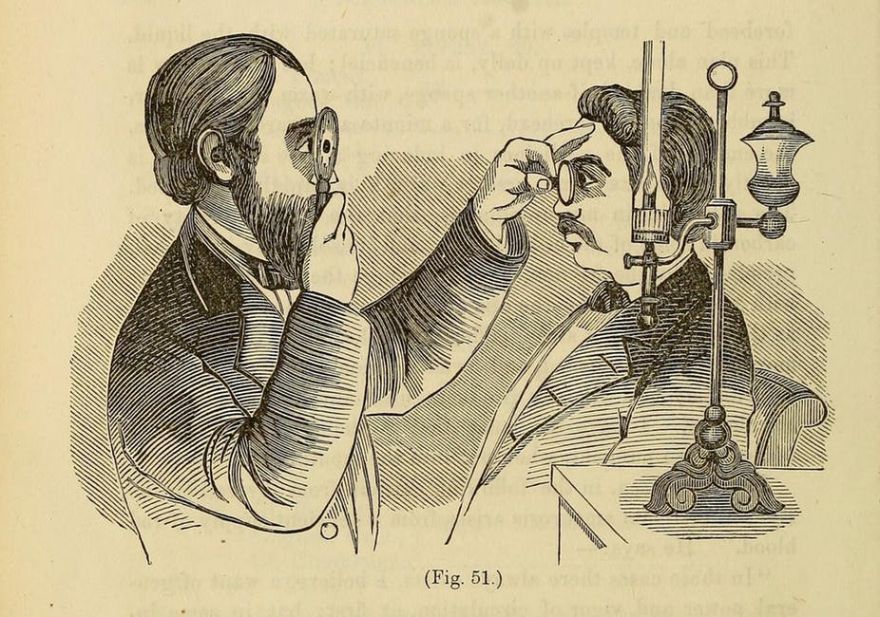 We have always had this irrational fear of the unknown, a fear of progress or innovation, that something wrong will happen because of the new technologies that we develop.
Some look back to bygone times when things were much simpler and fewer problems affected humans as well as the environment.
But progress has positive effects of making our lives easier and helping us understand more of our world which in turn, we can use to improve and maintain the resources that we already have.
Back in the Victorian era, people feared that technological advancements would adversely affect their health, particularly their eyesight.
In the 1800s, the rise of mass print was both blamed for an increase in eye problems and was responsible for dramatising the fallibility of vision too. As the amount of known eye problems increased, the Victorians predicted that without appropriate care and attention Britain's population would become blind.
Now, that's a curious thought to ponder. Sure, the effects of modern technology goes both ways but being able to identify the negatives would surely help us find ways to minimize the impact.
Well, no matter what the issues may be, humans will continue to progress into further improvements in living conditions to make life more convenient. Perhaps, we can just keep in mind these concerns and try to live in a way that is sustainable and beneficial even to future generations.
(Image credit: Wellcome Library)
Source: neatorama