Austin-based interdisciplinary design studio Urbs Studio recently released a new textiles collection and already has garnered an award from ICFF as a 2021 Editors Choice Winner. Inspired by the city, the collection features everyday details that go unnoticed but tell a story about different aspects of the world and how humankind interacts with it. The designs are hand-printed on versatile natural fabrics to highlight the human touch to the process.
Many of the motifs found in the collection will be recognizable, like the neon-lit open sign or the grid-pattern of the city. Other prints will open your eyes to the everyday moments that pass us by, like the foliage that overtakes a wall or the patina of rusted metal. Alyson Beaton, founder of Urbs Studio, explains:
In our studio we are constantly intrigued by cities as places where we live. We think about and contemplate these spaces in an ongoing conversation. To us the city is this ever changing thing that has so many people and ideas that are constantly overlapping, sometimes for just a short moment in time. Something we have learned over the years is that no matter what city you live in, there are spaces and places that people have made their own. The eco system is constantly evolving and are formed by the individuals who inhabit them, making each place a unique experience.
This Patina print is inspired by the unnoticed finish of an object that's been transformed by layers of human use.
The Encounter print symbolizes the overlapping moments with other people.
City Glow is inspired by the glow of buildings as day turns into night.
Public Space signifies the places that are excluded from individual or small-group control, where anyone can have access to activities, spaces, information, and resources.
The Less is a Bore print is a postmodern antidote to Mies van der Rohe's famous modernist dictum "Less is more," coined by Robert Venturi.
Community Greens (bottom) is a tribute to the spaces throughout the city that are open to everyone to play, sit, and take a break.
Overgrown illustrates the spaces where nature has taken over to create a natural backdrop.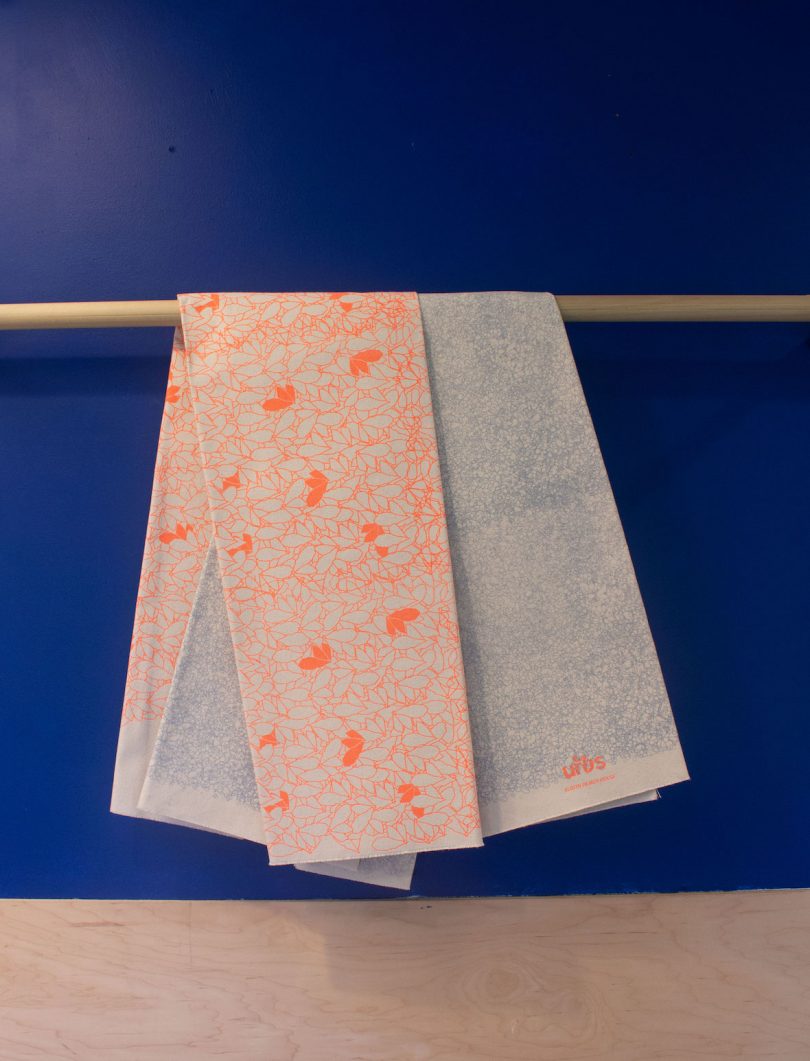 To learn more about all the prints in the latest collection, visit urbsdesign.com.
Source: design-milk