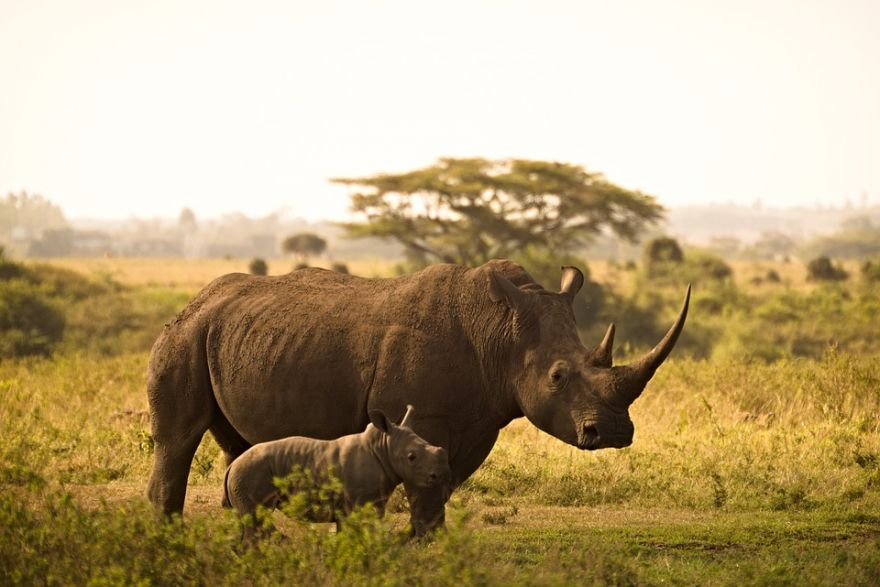 The type of content that we usually see in live-streams are video game playthroughs, virtual concerts, and celebrity Q&A. Balule Nature Reserve in South Africa, however, uses live-streams to deliver a very different type of content to the world: real-time videos of animals. Their goal: to chase out animal poachers.
Thousands, sat comfortably at home, became virtual rangers with this anti-poaching pilot project, Wildlife Watch, by Balule, Samsung and Africam.
Viewers were able to report suspicious activity – things like seeing fence lines cut or hearing gunshots – and alert rangers to the possibility of poachers and trapped animals needing rescue.
For Leitah Mkhabela, a member of the park's all-female anti-poaching unit known as The Black Mambas, creative use of technology can make a big difference.
"Once poachers become aware that there could be more cameras in the bushes, they'll be worried as we have so many eyes monitoring.
"It will definitely help chase them out."
This is not the only innovation happening in the world of animal conservation.
"There are people on every continent in different environments using every sort of technology," Stephanie O'Donnell tells Newsbeat.
Learn more about this exciting story over at BBC.
(Image Credit: peterjohnball0/ Pixabay)
Source: neatorama