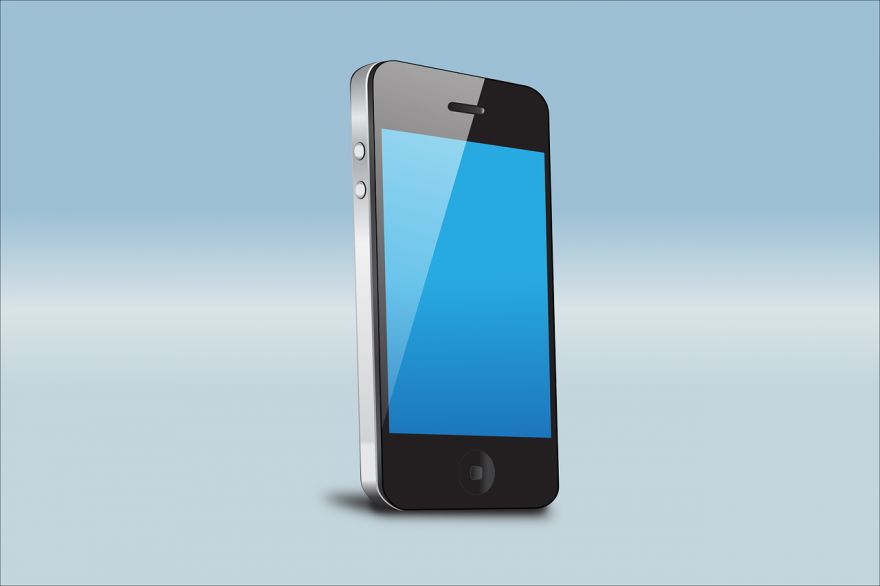 Smartphones indeed have evolved through time. Before, these devices only had limited functions, but now, they have proven to be indispensable, because of their versatility. With only a smartphone, you could already do lots of things, like make music, edit videos, and take amazing photos. But those are not the only things that we could do with our smartphones
Scientists have experimented with the smartphone, and they found out that we could use smartphones to help us monitor our health, such as gauging fertility (if you're female), and even detecting serious diseases such as type 2 diabetes and cancer.
Learn more about this over at New Atlas.
(Image Credit: deeptuts/ Pixabay)
Source: neatorama