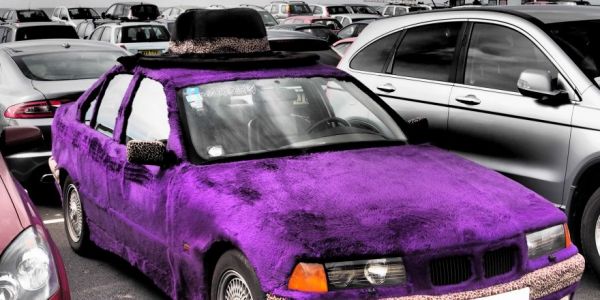 There are a lot of Reddit communities out there, but for those who love cars and a good laugh, Shitty Car Mods is the place to visit. It's almost amazing how many cars are featured on the subreddit because it's just disgusting how many people will do such terrible things to their cars -all thinking the cars look cool.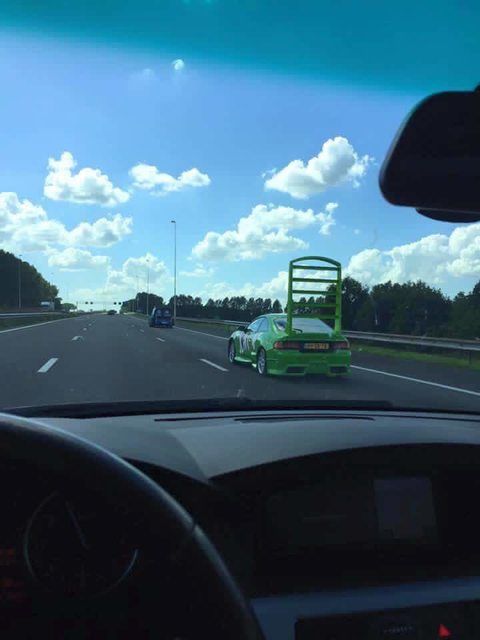 The Daily Dot rounded up a whole collection of terrible cars from the subreddit and their mini-best of is quite a sight to behold.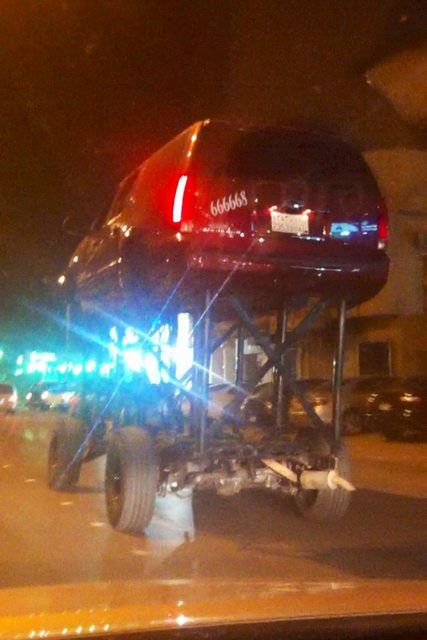 So don't miss the whole list over on the Daily Dot.
Source: neatorama