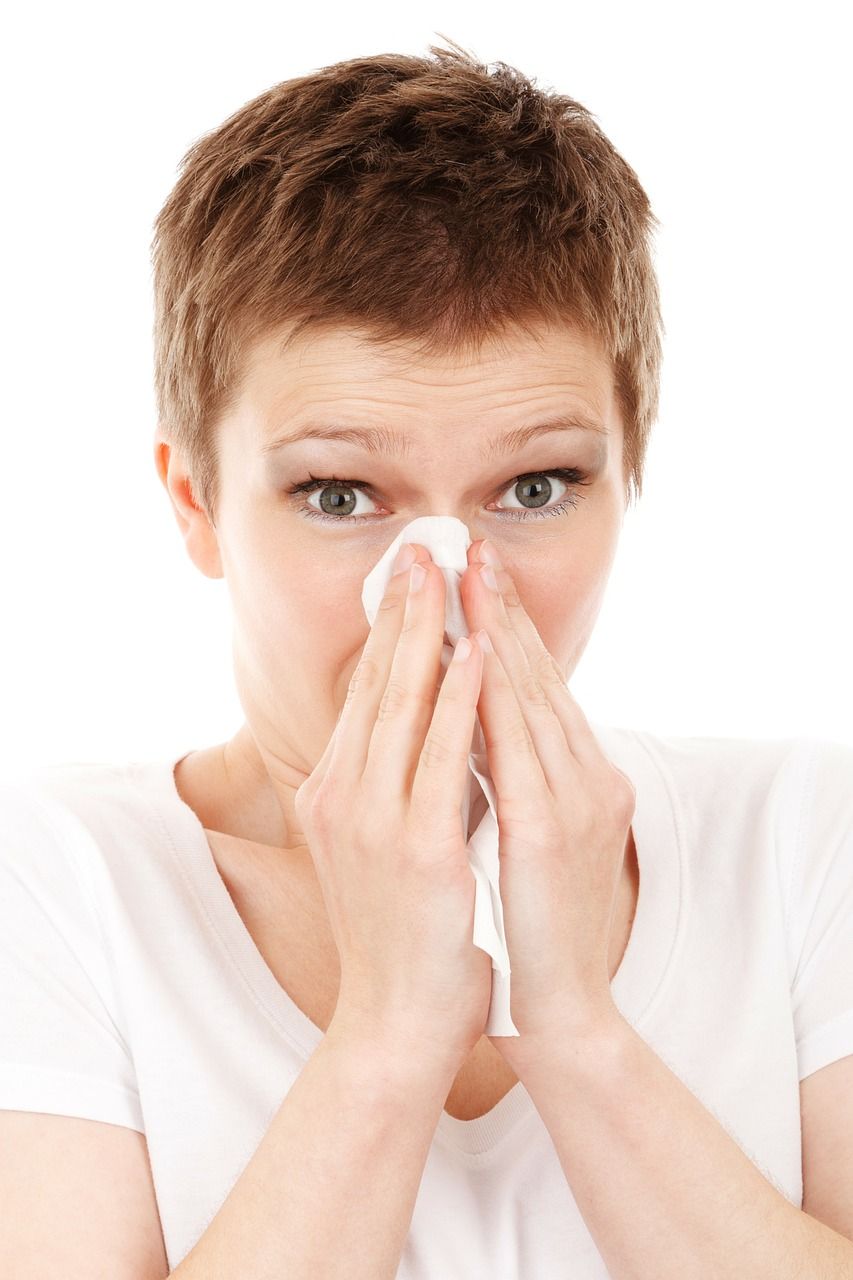 Rhinoviruses, influenza viruses, adenoviruses. These are just some of the well-known viruses in the world, and if there's one thing that's common between these viruses, it would be causing the common cold. In fact, the common cold is caused by hundreds of different viruses. But the most infectious of these viruses that cause the common cold is the human respiratory syncytial virus (RSV). It is a pathogen "so infectious it infects practically everyone by the time they're 3 years old."
While most people experience a mild cold-like illness for a week or so and then recover, RSV kills tens of thousands of infants and older adults globally each year. In infants, it's also the main cause of bronchiolitis, a condition responsible for around 1 in 6 UK hospital admissions for kids, and the main cause of pneumonia in children under 1 in the US. So, for many people, an RSV infection is much more than a mildly annoying case of the sniffles; a vaccine for the disease could prevent thousands of deaths and unnecessary hospitalizations.
And, thankfully, a vaccine is under the works now, and it seems to be doing good in clinical trials.
Reporting in the Journal of Infectious Diseases, researchers from Danish pharmaceutical company Bavarian Nordic showed their vaccine is safe and effective at protecting against RSV.
Details over at IFL Science.
(Image Credit: Pixabay)
Source: neatorama