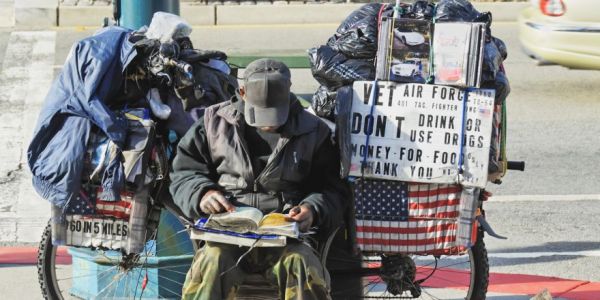 It's really depressing to think about how many veterans have gone to war and served their country well only to come back to the U.S. and find themselves without a home.
And even though the government provides assitance to some the staggering number of homeless veterans proves these government programs simply aren't doing enough.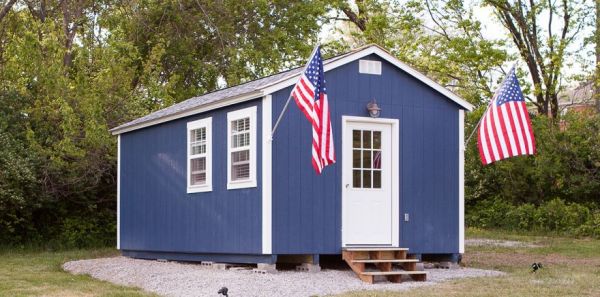 So people are pitching in to give homeless veterans a new lease on life- in Kansas City, Missouri the Veterans Community Project is helping their fellow veterans get off the street by building an entire community of tiny houses for them to live in free of charge.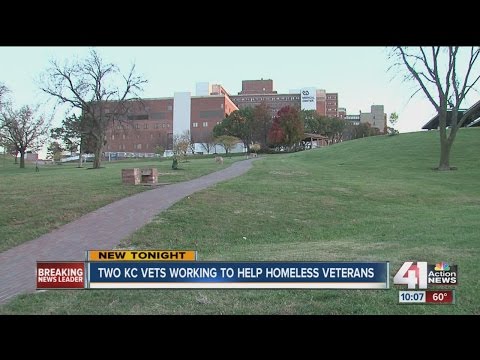 Veterans Village is still under construction, but soon it will house at least 50 homeless vets and help them get back to the normal life they had before they went to war.
Read City Builds Entire Community Of Tiny Houses For Homeless Veterans To Live In For Free here
Source: neatorama