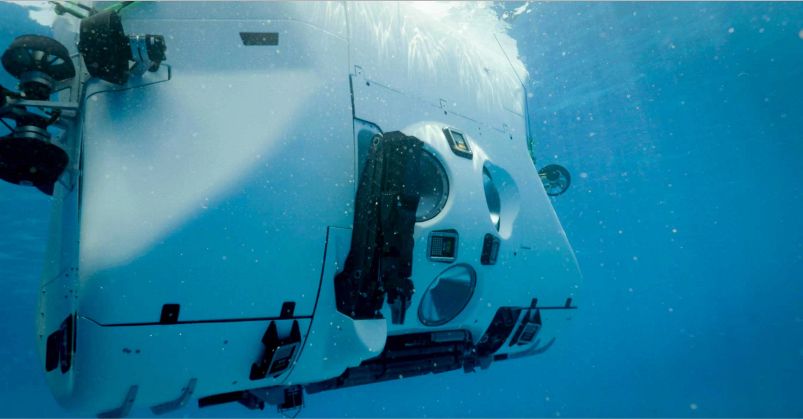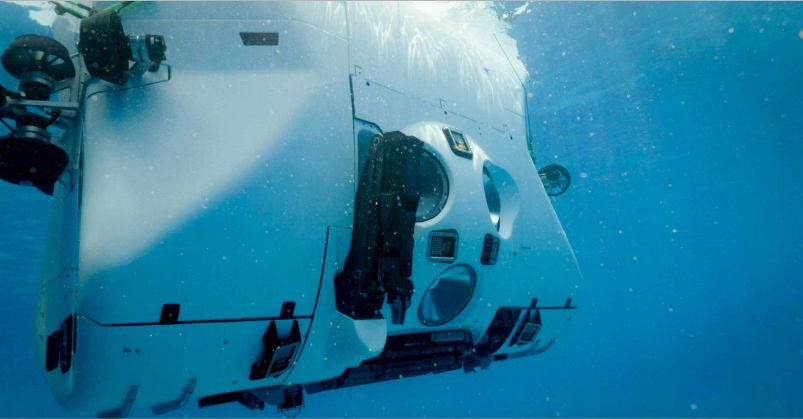 We might be having several firsts being accomplished this year and one of them is the first person to reach the deepest part of the Atlantic Ocean.
Victor Vescovo became the first person to do so on a solo mission in a manned submersible vessel and the second ever to make a solo dive deeper than 5,000 meters (16,400 feet).
The deepest point of this trench plunges to 8,376 meters (27,480 feet) below the surface of the ocean. James Cameron, in the Deepsea Challenger vessel, dove deeper in 2012 to 10,908 meters (35,790 feet) down in the Mariana Trench in the Pacific Ocean, the world's deepest spot.
(Image credit: The Five Deeps Expedition)
Source: neatorama