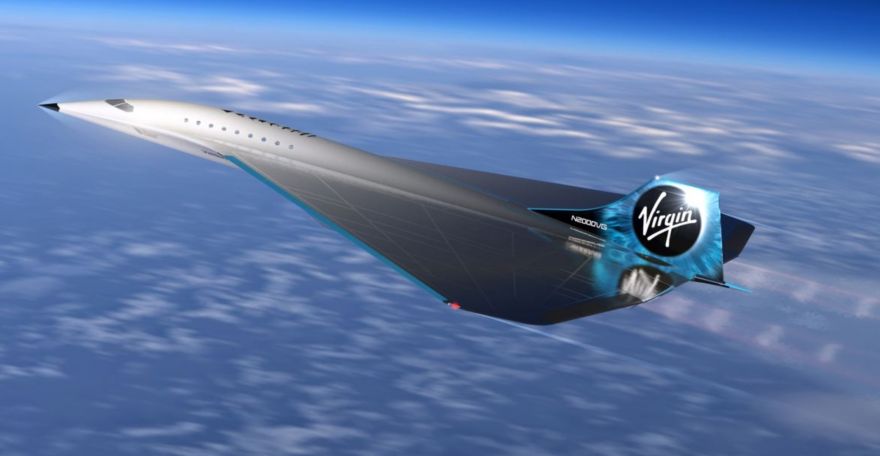 Traveling great distances while not spending much time has been man's dream ever since the distant past. As time goes by, transportation vehicles evolve and become much faster than before, allowing us to spend less time on travel and more time on things that matter more. And it would seem that we will go much much faster in the near future. How fast? Faster than sound itself.
The private spaceflight company Virgin Galactic and Rolls-Royce have teamed up to create a supersonic jet for high-speed passenger flights.
The Spaceship Company (TSC), Virgin Galactic's aerospace-system manufacturing arm that builds the company's SpaceShipTwo space planes, is now working to develop a high-speed commercial aircraft capable of flying at Mach 3, or three times the speed of sound.
[On Aug. 3], TSC announced the completion of a mission concept review and unveiled the initial design concept for a high-speed aircraft. They also announced that they have signed a memorandum of understanding with Rolls-Royce to collaborate in design and development for the craft.
More details about this exciting news over at Space.com.
(Image Credit: Virgin Galactic/ Space.com)
Source: neatorama