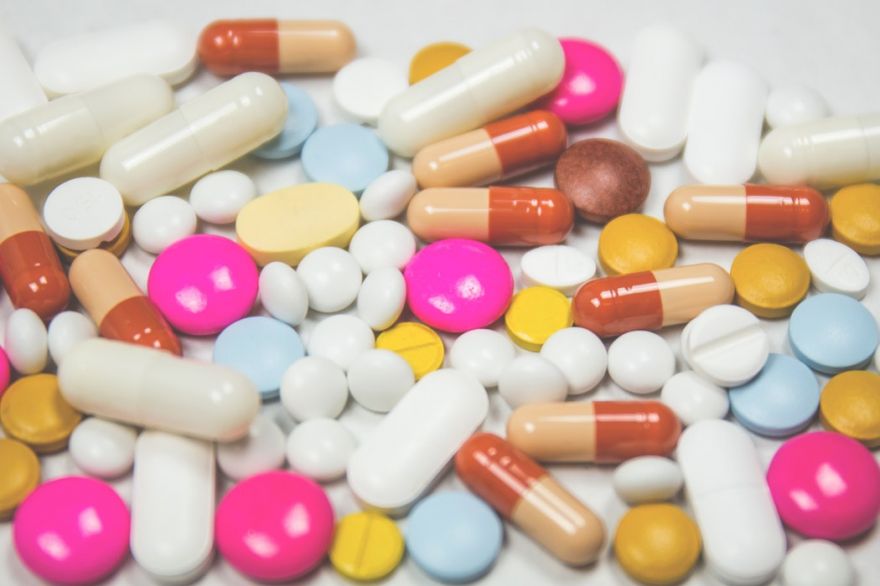 A study published in the Annals of Internal Medicine suggests that supplements do not improve cardiovascular health. In other words, supplement pills are generally unsuccessful in reducing heart-related disease risks.
There's plenty of evidence that suggests stocking up on vitamin supplements to stay healthy is a waste of money, if not harmful to health, and a robust new study adds even more weight to that argument.
Researchers found that 14 of the 16 supplements were, on the whole, ineffective at reducing heart-related disease risks or lowering the risk of dying from any cause. These supplements were: antioxidants, B-carotene, vitamin B complex, multivitamins, vitamin A, vitamin B6, selenium, niacin, vitamin C, vitamin E, vitamin D, vitamin D with calcium, calcium, and iron.
However, there are two supplement pills that appear beneficial for your heart's health.
The only supplements that seemed to be beneficial for reducing heart-related disease risks were folic acid, which was associated with a reduced stroke risk, and omega-3, which was linked to a reduced risk of myocardial infarction, or heart attack. A low-sodium diet was also connected with a lower stroke risk, but no other diets seemed to affect disease risk.
Moreover, you should probably avoid consuming vitamin D and calcium simultaneously.
Most of the supplements had no effect, either positive or negative, on disease risk. But vitamin D and calcium, when combined, actually increased stroke risk.
Supplement pills are doing squat for your heart health. Read more about this at the Insider.
Image Credit: Unsplash
Source: neatorama