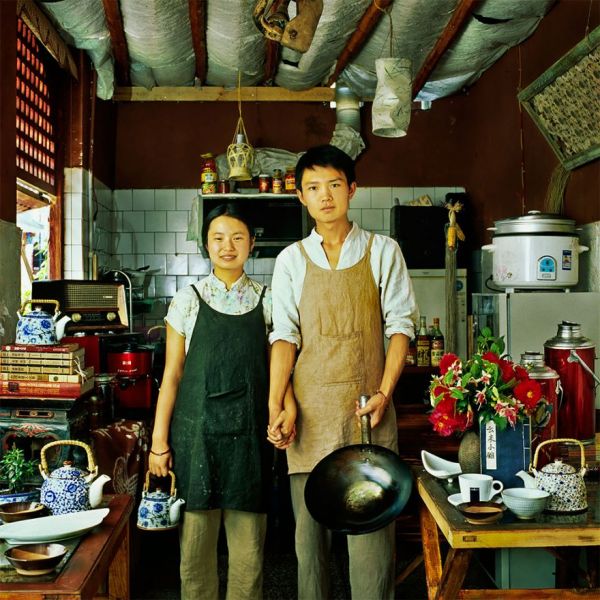 We dwell inside homes surrounded by all of our stuff, and whether it's visible or stashed away all the stuff we own is always around us, just hanging out waiting for us to put it to good use.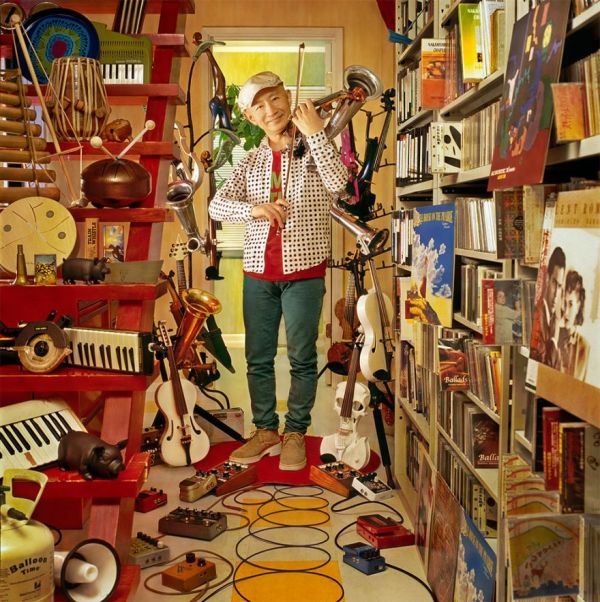 This stuff says a lot about us, revealing our interests, habits, economic class and more, so if people we don't know could see us with our stuff they could learn a lot about us in an instant.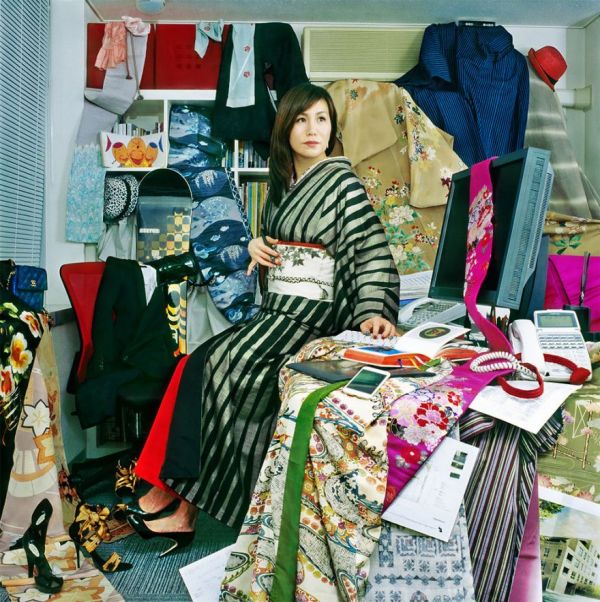 Japanese-born, Paris-based photographer Mami Kiyoshi has spent the last 15 years shooting portraits of people with their stuff, the scenes in her "New Reading Portraits" series set up to resemble ancient woodcut prints or religious art:
"I am interested in history", says Kiyoshi, "and how it is always told by someone. Sometimes it's a myth, sometimes an anecdote".

"I try to make my models look like Buddhas, primitive gods or heroes", says Kiyoshi.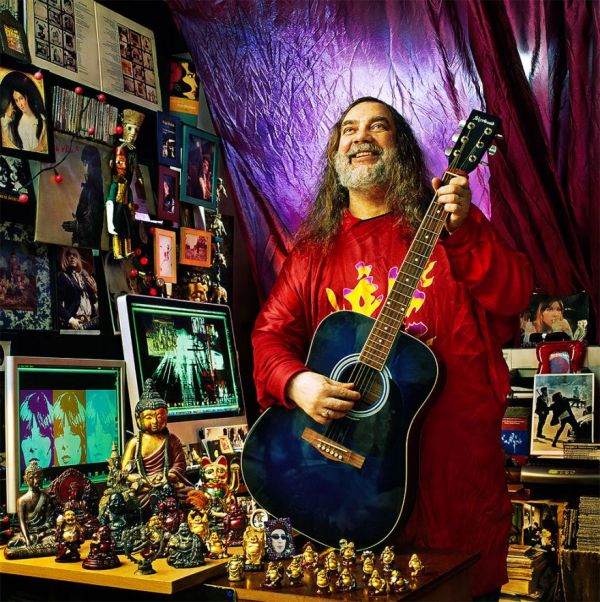 -Via design you trust
Source: neatorama