Inspired by the physics of gravity, Japanese sculptor, Yasuaki Onishi, creates eclectic and experimental structures with gaping spaces. The artist is most interested in translucence as he explores the seen and unseen boundaries of the day in a recent show at ARTCOURT gallery in Osaka.
Working with, as the show descriptor states, "unfolding volume" and "gradations of light," the artist showcases enormous plastic balloons, to glue-made stalactites frozen inside acrylic boxes. It is one of the most comprehensive displays of Onishi's artwork yet—all of which are titled Yasuaki Onishi: Edges . Onishi references air currents and the imperceptible weight of gravity as themes in Edges.
The sculptor explains his process, "I am suggesting systems that go beyond the human hand to trigger the body sensations of sharing a work and space, and I am exploring ways of knowing the world [in] its reverse."
Along with the seemingly invisible material of glue, the artist also incorporates sheets of polyethylene and stainless steal into his sculptures. He says, "Using materials that tend not to retain shapes, I create works that have significant effects on spaces. They are sculptures that leave much to be interpreted by the viewer."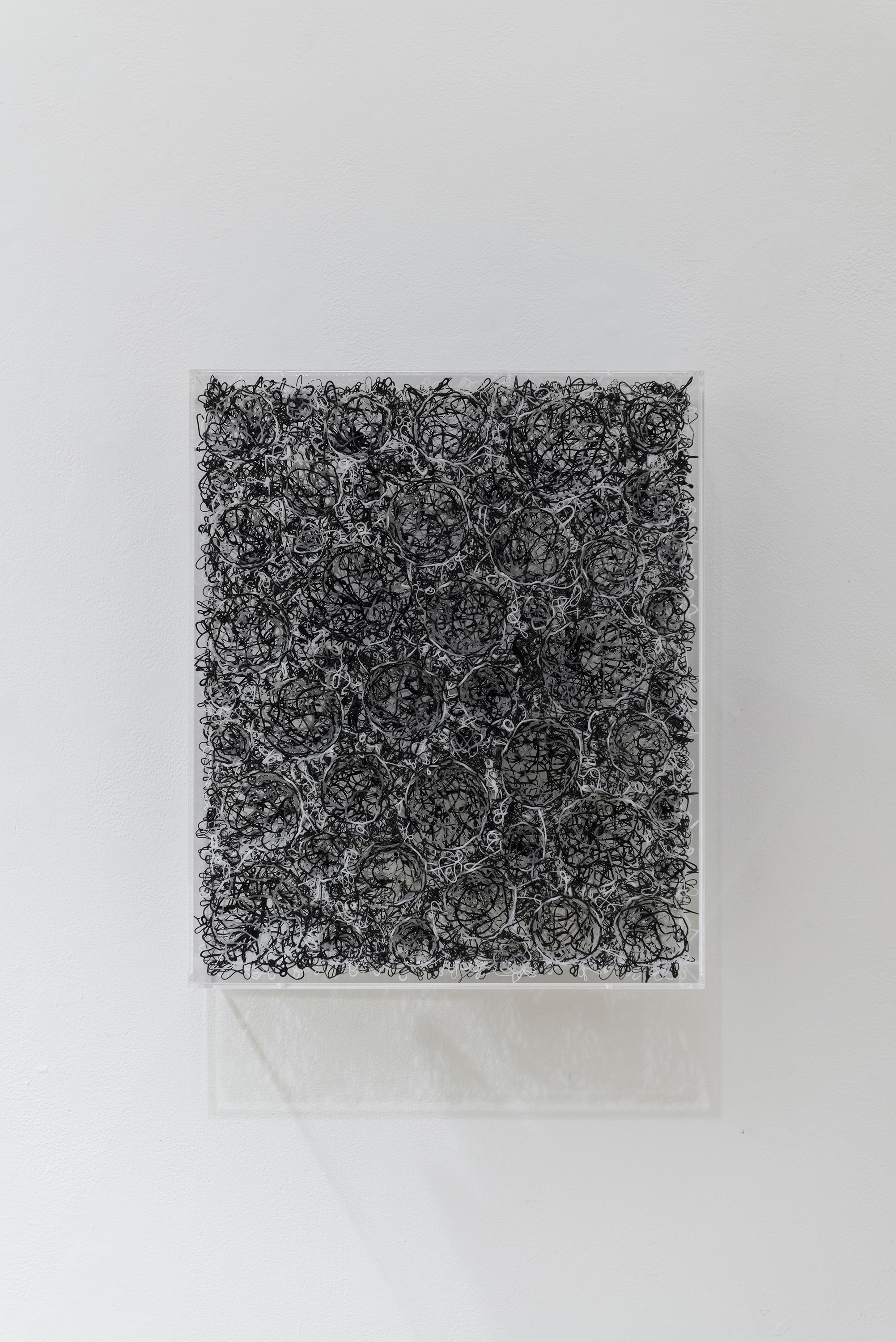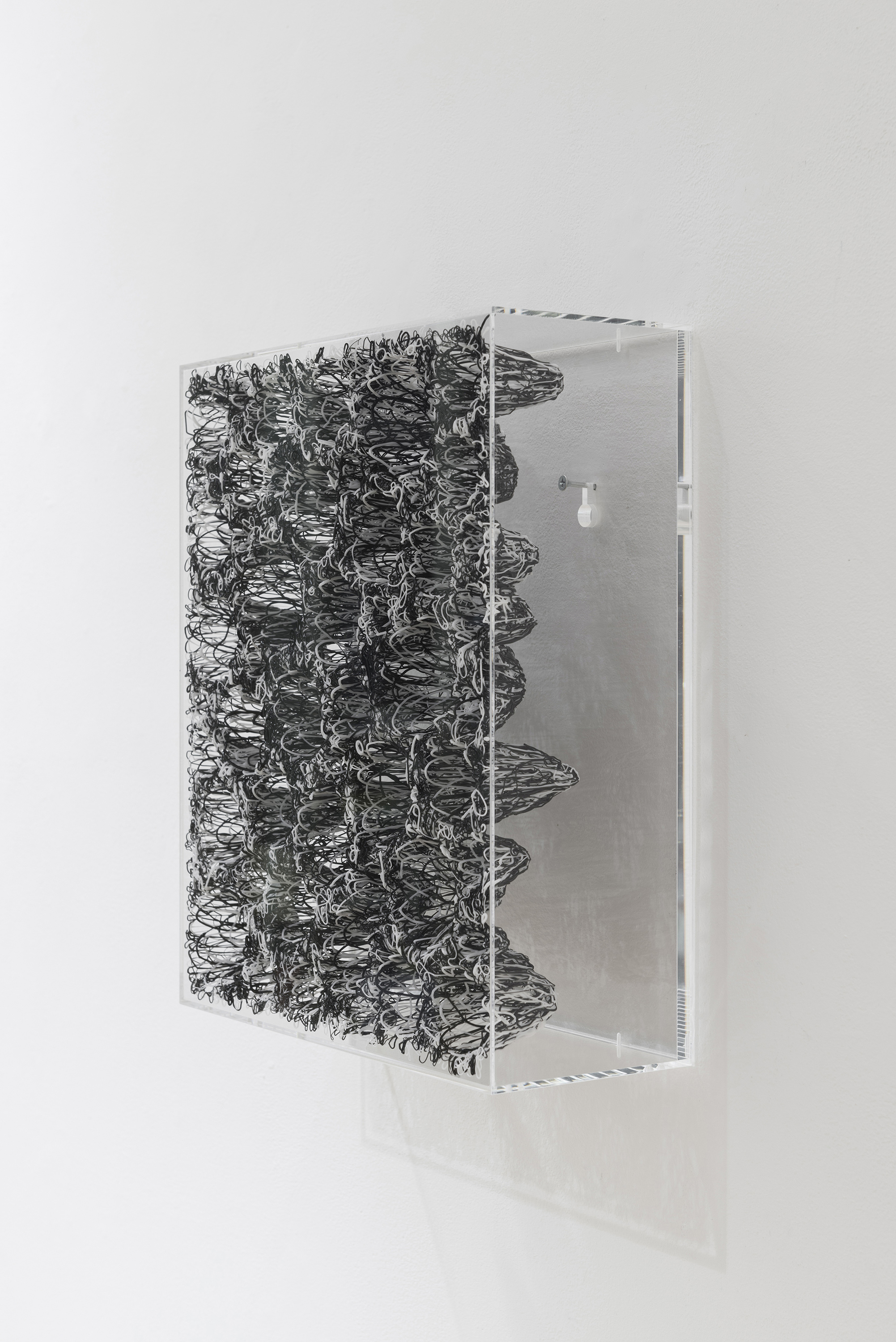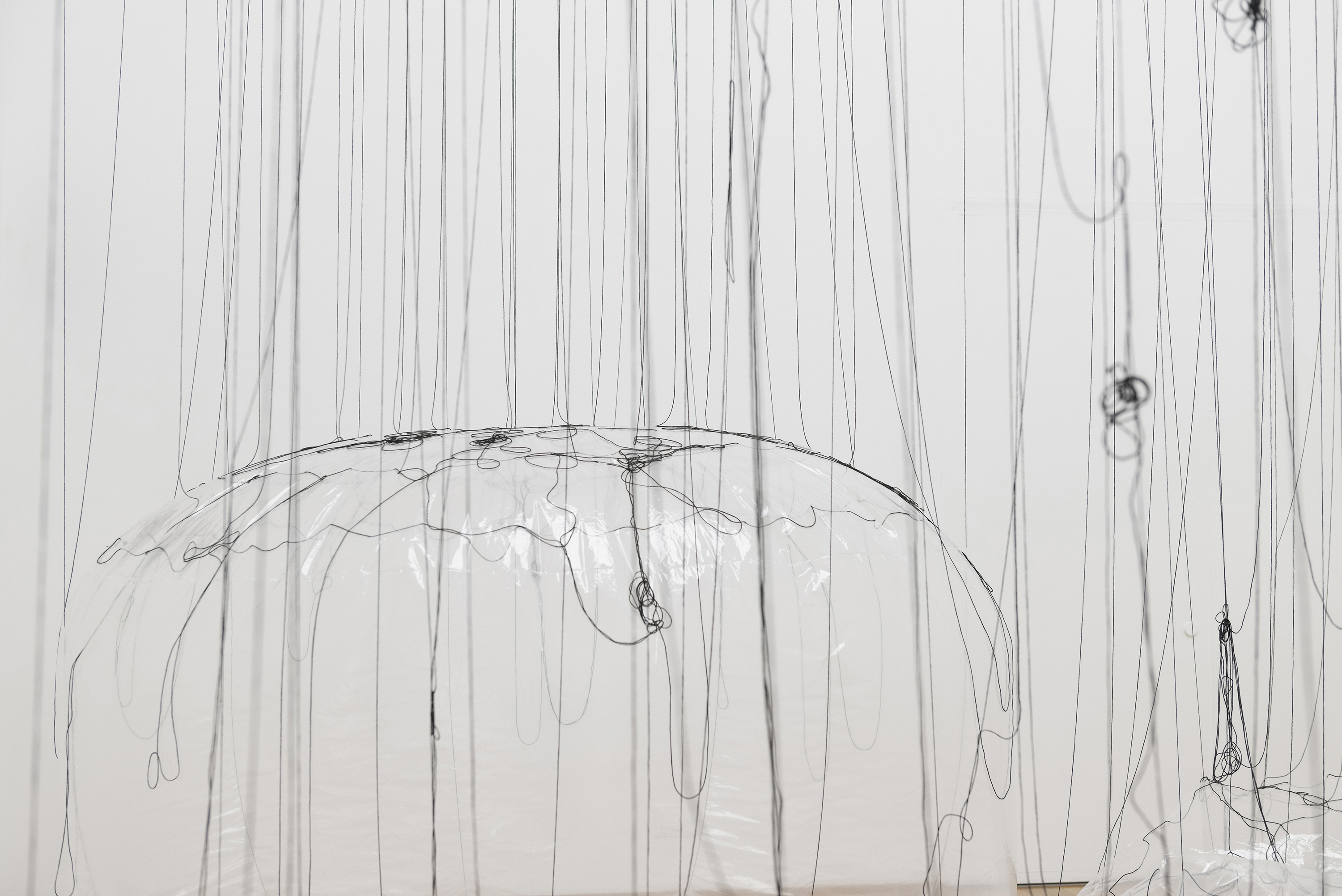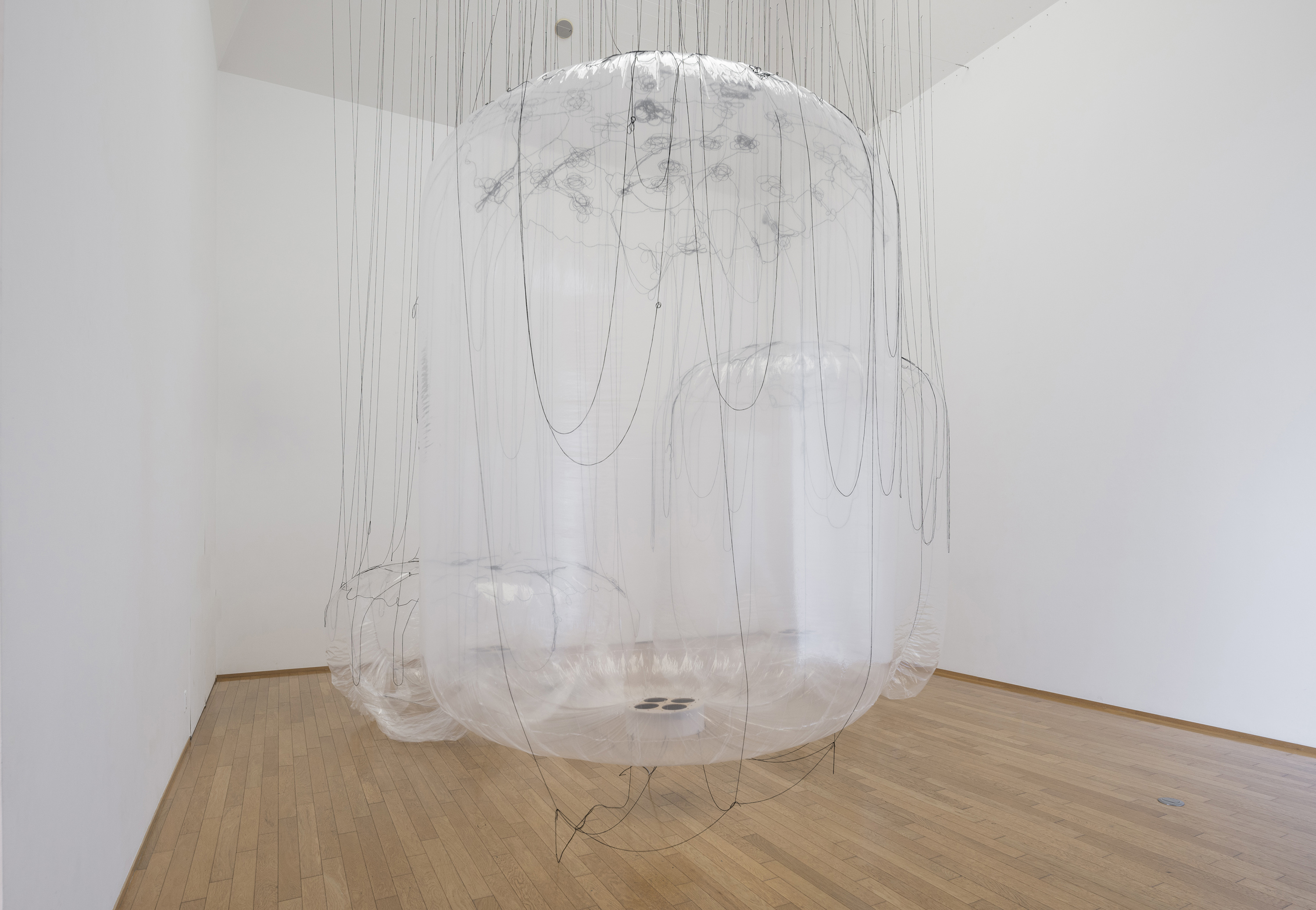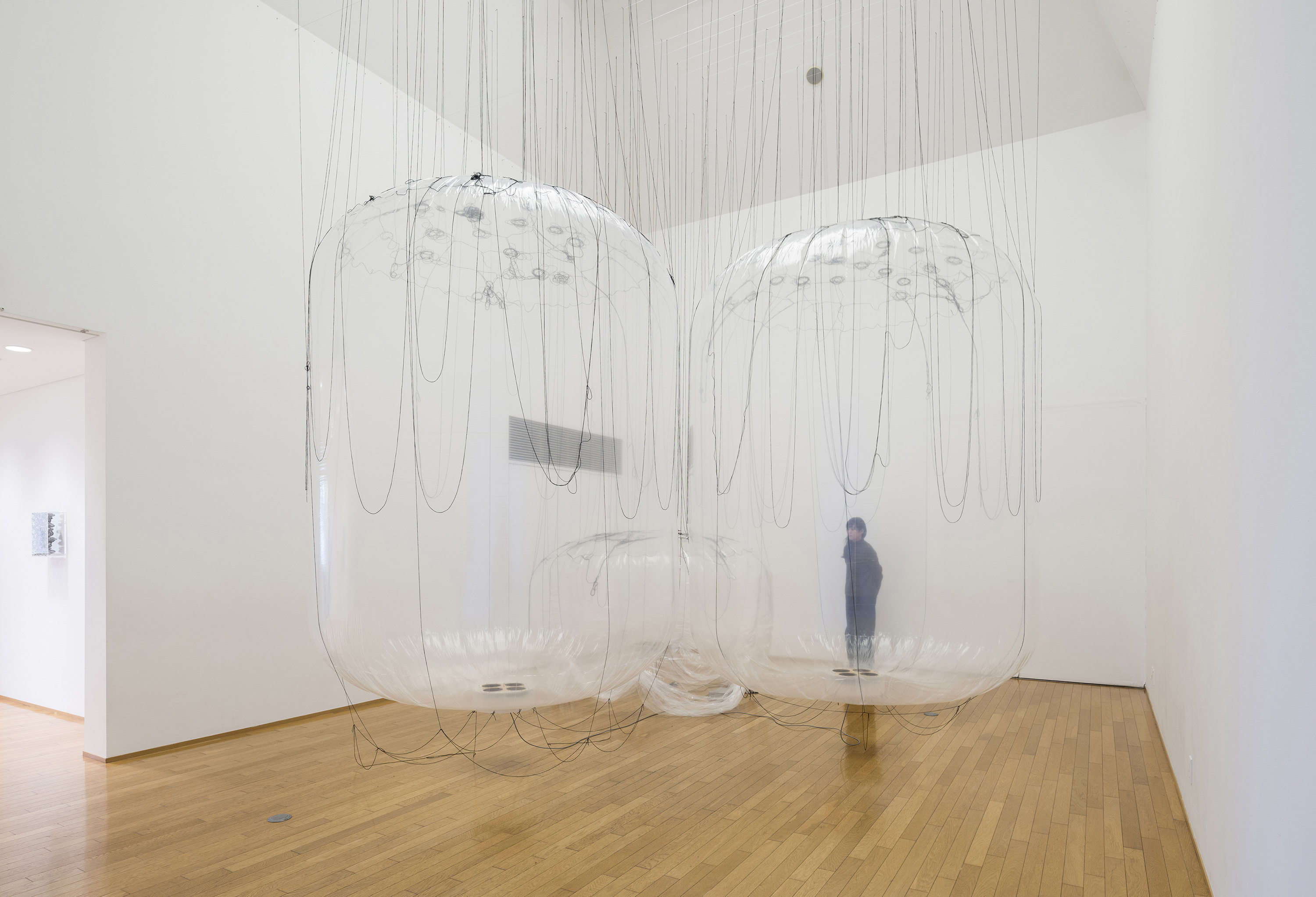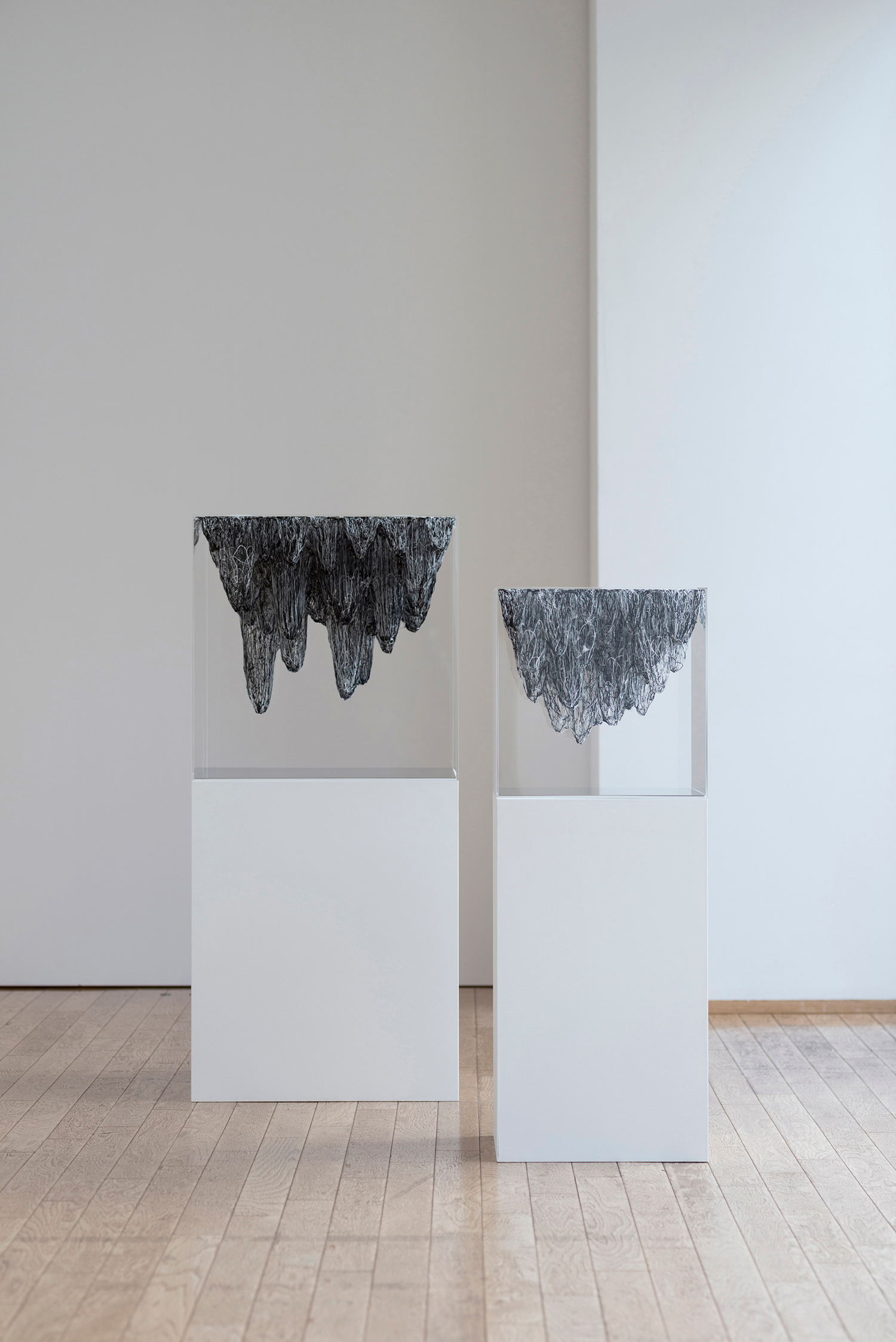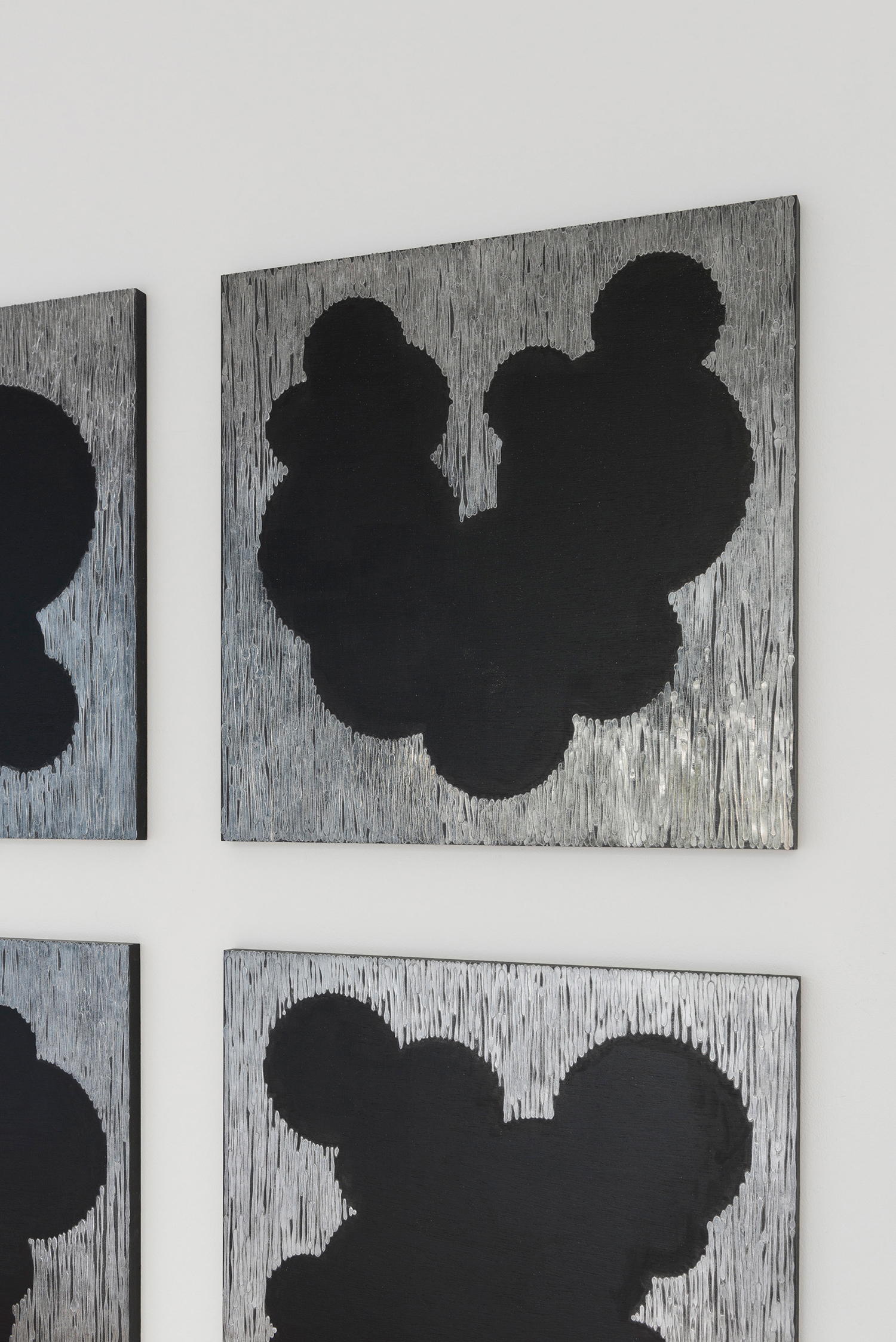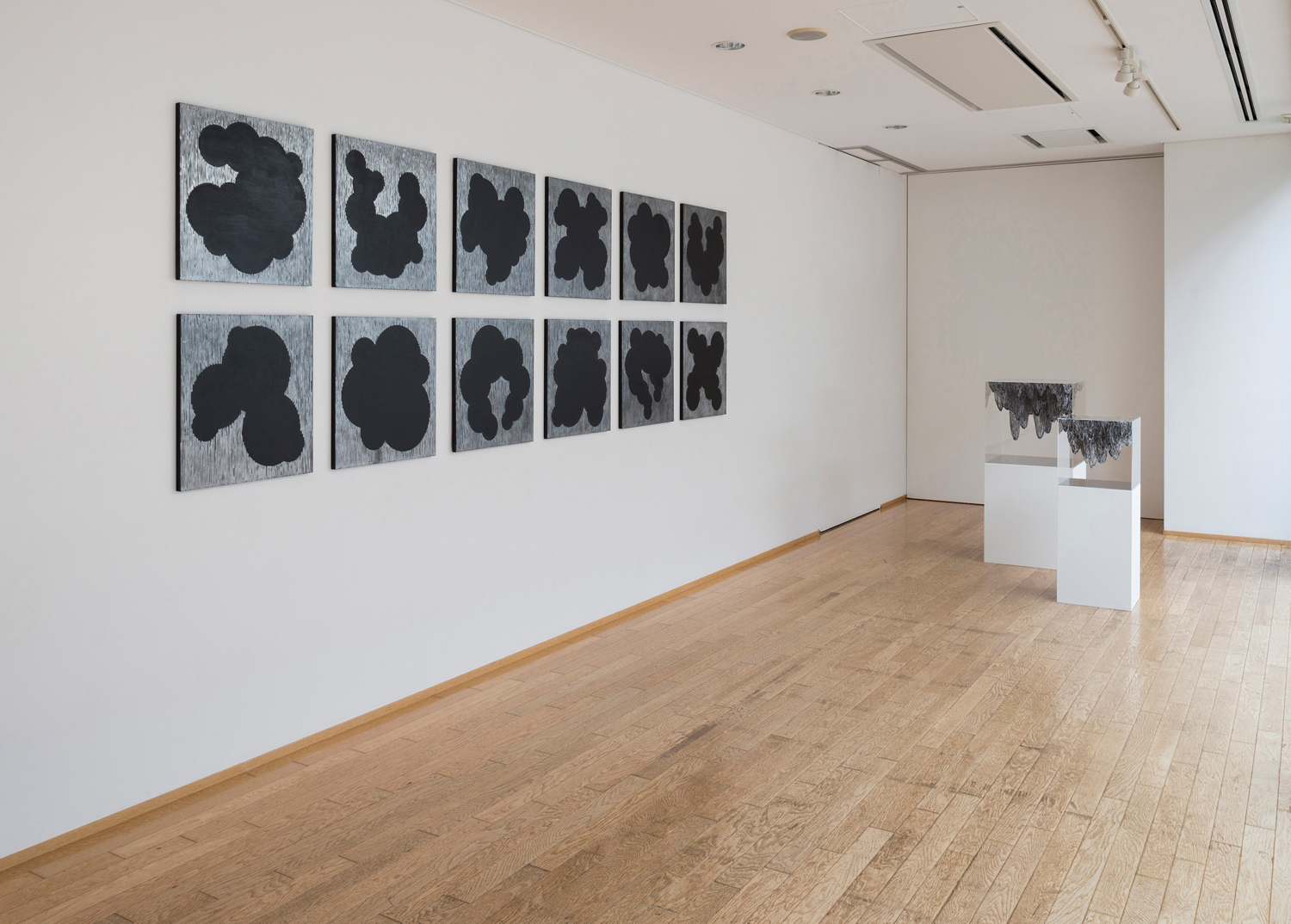 Watch a video of Onishi constructing Edges, as well as speaking about the project's concepts below:
To see more from artist Yasuaki Onishi, head over to his website, here, and his Instagram, here. Find more exhibitions at ARTCOURT gallery in Osaka, Japan, here.
Related:
Yasuaki Onishi Sculpts a Space out of Emptiness and Shadows
I Meditated Inside NYC's Quietest Art Installation
The Walls Have Feelings in Majestic Interactive Room
Source: vice.com