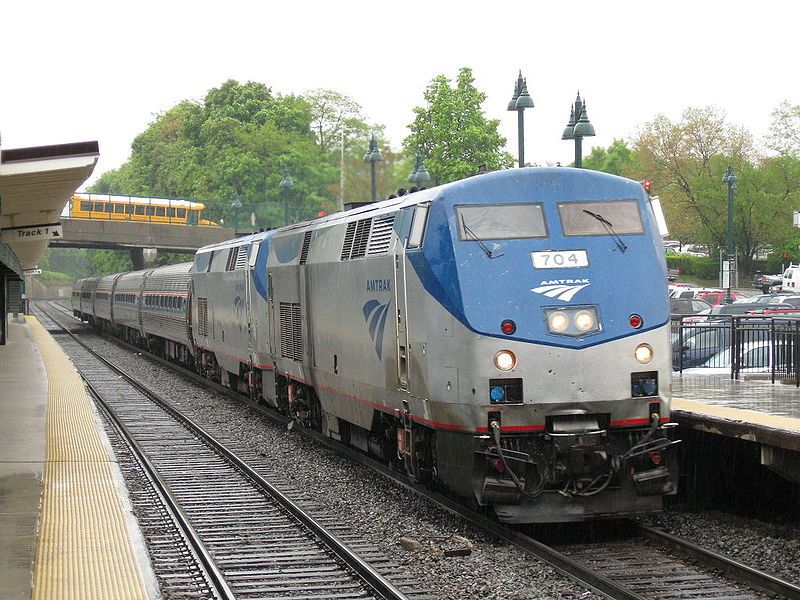 Being able to ride cross country on a train is possibly one of the most exhilarating adventures you could ever go on. And it would be a lot more enjoyable when you can do so in your own personal train. However, it may just be too much now.
Unless you're a fictional Old West secret agent or a modern dictator who likes to travel in bulletproof style, being a private railcar owner never made a lot of practical sense.
They're huge, heavy, and ruinously expensive to buy, maintain, and store, especially if you want to actually give it some exercise on the tracks. But recently, being a private railcar owner has become even harder.
(Image credit: Wikimedia Commons)
Source: neatorama