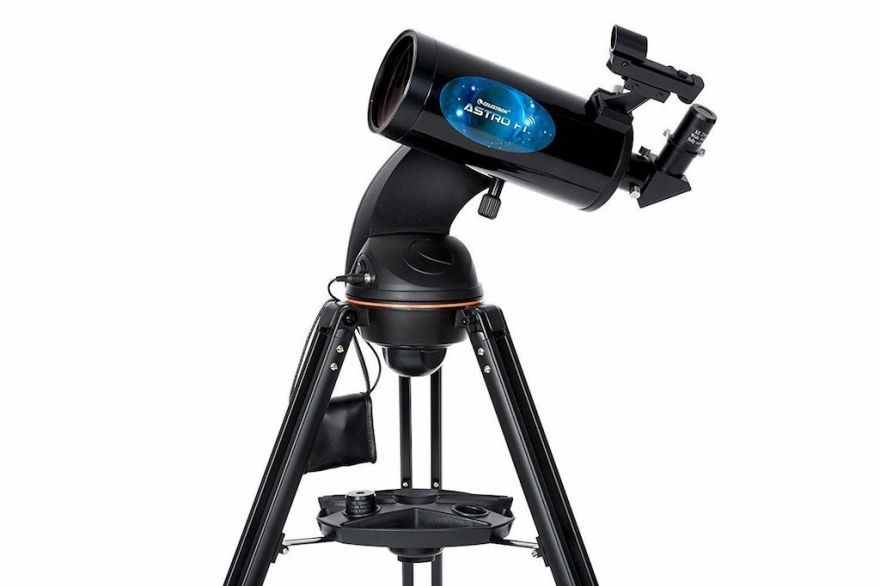 When one looks at the night sky above through his naked eye, he sees the beauty of the cosmos and learns to appreciate it. But one learns that it is more beautiful when he looks at it with more powerful eyes — through the lens of a telescope.
If you're someone who wants to observe the Moon, the stars, planets, and nebulas in your backyard, then what you'll need is a telescope. But what kind of telescope?
For the uninitiated, choosing a beginners' telescope can be a confusing affair — especially when you're bombarded with jargon. Space.com is here to make the search simpler for you.
The site recommends some telescopes that they believe are the best for beginners. Head over at Space.com to know more.
(Image Credit: Celestron/ Space.com)
Source: neatorama