As someone who has long harbored dreams of cleaning out their closet and starting completely anew with a capsule wardrobe – a collection of essential, complementary, and interchangeable pieces of clothing that work together no matter their combination – Wardrobe.NYC's 10-piece set Sport collection seems an awful temptation to turn a musing into reality.
Conceived as an e-commerce-only venture by designer Josh Goot and stylist Christine Centenera, Wardrobe.NYC launched with an introductory made in Italy, 8-piece collection of tailored silhouettes cut from a minimalist eye. The "anti–fast fashion" ethos of the original collection for fashionistas looking to simplify their lives continues into the realm of athleisure wear for both men and women.
The second round comes by way of a monochromatic, pre-packaged 10-piece collection priced at $1,500. To keep things simple and costs down, shoppers are limited to only choosing a size per item; no additional colors or styles are offered. The entire collection – t-shirt, long sleeve tee, track top, windbreaker, running short, track short, track pant, leggings, and its very own exclusive adidas Yung-1 sneaker – is delivered inside its own duffel gym bag.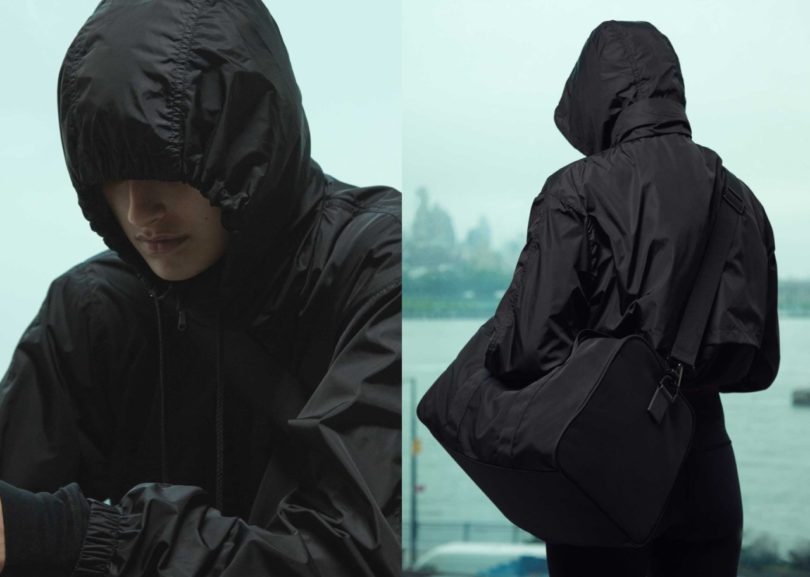 By eliminating colors and different styles (and notably any visible branding), Wardrobe.NYC delivers a fashion framework toward a life of voluntary simplicity – a thoughtful investment, rather than an impulsive indulgence intended to be worn for years in defiance of the never-ending cycle of fashion.

Source: design-milk