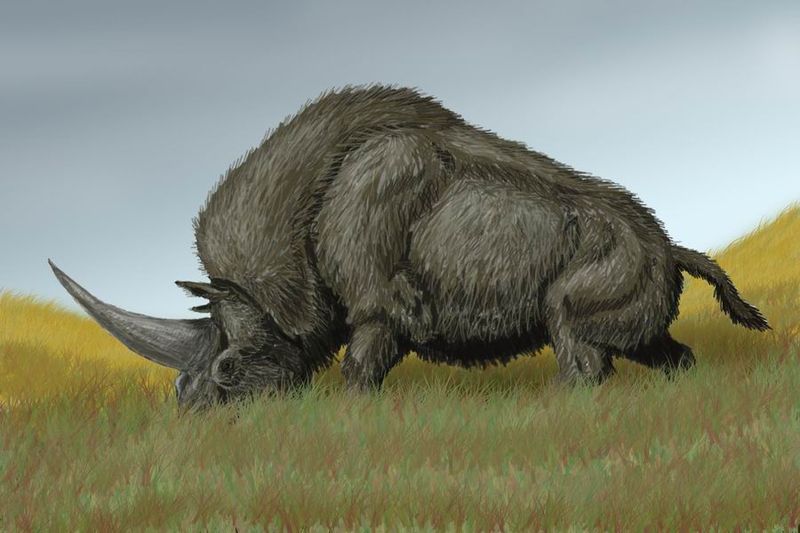 🦄 Myths often have kernels of truth buried deep beneath layers of fairy tales passed down through the generations. Scientists have now found evidence that the horned Siberian beast called the Elasmotherium sibiricummay have lived among early humans 35,000 years ago, and thus gave rise to what we now call the unicorn. Now if only we can explain the jackalope!
🛩️ Not for the faint-hearted: watch how an airplane lands at the world's most dangerous airport. The Tenzing-Hillary Airport in Lukla, Nepal has a single runway that sits between a mountain and a steep drop-off. I get queasy just watching the clip! 😱
🕹️ You can now play the once-forbidden video games from Communist Czechoslovakia. There's a Rambo game where he's actually the bad guy.
🎵 We told you about The Butts Remix before. Now, there's the Teletubbies singing Black Eyed Peas' song My Humps.
🕷️ Genius inventor created a real-life Spider-Man wall climbing suit (and proceeded to climb a really tall building).
🕷️ How do you spy on red crabs on their annual Christmas Island migration? Why, with a spy crab, of course.
More neat posts over at our new sites: Pictojam, Pop Culturista, Infinite 1UP, Laughosaurus, and Supa Fluffy.
Image: Elasmotherium sibiricum by DiBgd/Wikimedia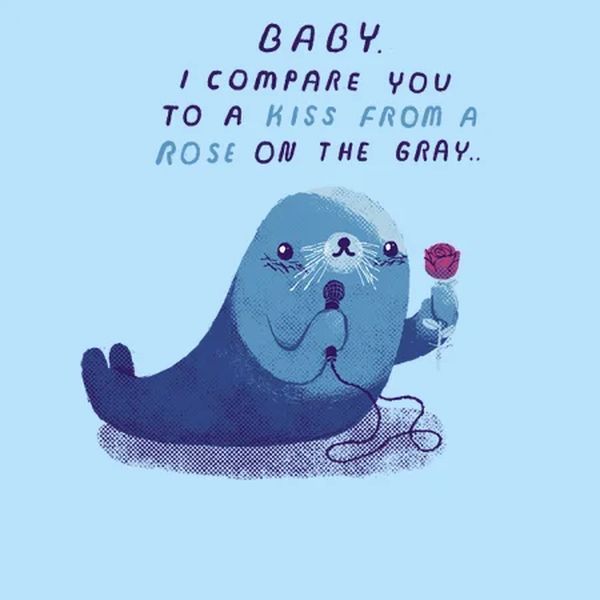 🌹 Featured art: Kiss from a Rose, sung by an actual seal by indie artist louisros.
Current special: Save up to 20% on all T-shirts in NeatoShop's sitewide special.
Source: neatorama