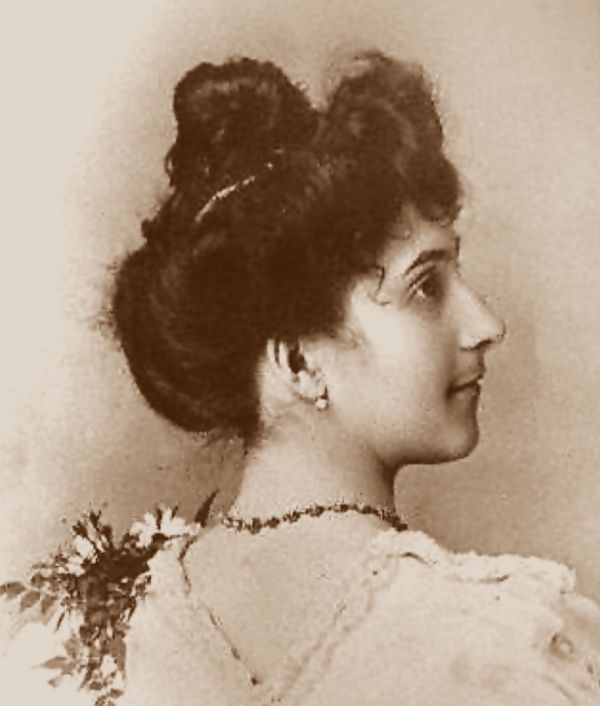 Jeanne Calment was once the oldest officially documented living person in history. Since she died in 1997, no one has reached her age of 122 years and 164 days. Gerontologists have marveled over Calment's longevity, but there have been lingering doubts about her age. Now Russian researcher Nikolay Zak has published a paper posing the theory that Calment actually died in 1934, and her daughter Yvonne then took her identity! If so, Yvonne would have been 99 years old at her death.
Yvonne was the one who is listed as dying in 1934 of pneumonia. At the time, she left behind her son, Frédéric, and her husband, Joseph Charles Frédéric Billot. After Yvonne's death, Jeanne began living with them. Billot and Jeanne, apparently, got along great, and he never remarried, despite being only 42 when his wife died, which, Zak contends, may have simply been because he was, in fact, still living with his wife.

He also points to an interview in which Jeanne names a maid who used to take her to school. However, according to the records, that maid was ten years younger than she was, and had actually escorted Yvonne to school. Yvonne's death certificate was also signed by a woman "sans profession," not by medical doctor or coroner.
There is more evidence, although some have questioned Zak's conclusions. The question is: why? Zak believes the switch was to avoid inheritance taxes. (Neatorama readers might recall the en viager scheme that benefited Calment later in her life.) Read an overview of the research into Jeanne Calment's identity at Smithsonian.
Source: neatorama