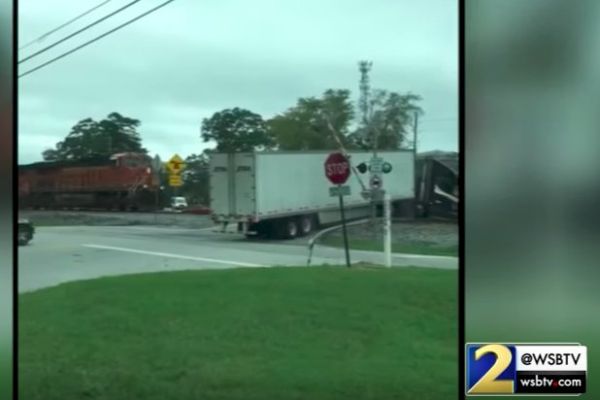 It's a scene straight out of an action flick- a semi-truck stuck on the tracks as a train going too fast to stop comes barreling towards it.
We expect certain things to happen when we watch this scenario play out, but as you can see in this video shot in Locust Grove, Georgia, trailers don't explode when they're hit by a train, despite what Hollywood would have us believe.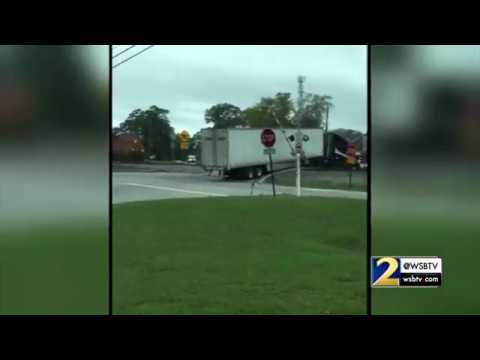 The truck driver wasn't hurt in the crash and the trailer was full of candy, so in a way it was like a great show and a massive piñata smashing for any kids who happened to be walking by at that moment.
-Via The Wrap
Source: neatorama