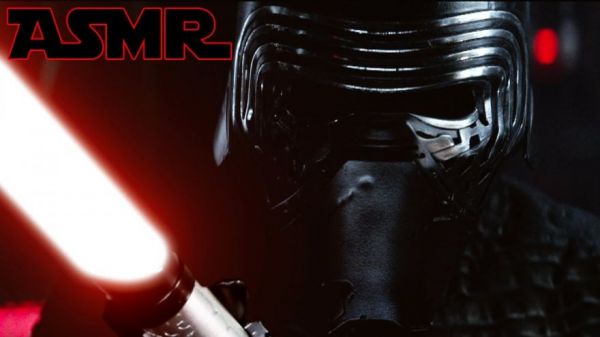 So far Kylo Ren hasn't been the most interesting Sith in the Star Wars universe, and his angsty and whiny personality leaves a lot to be desired.
Kylo's so annoying, in fact, that the whole thing may be an act used to drive his enemies crazy and get his captives to confess. Maybe he's perfecting some sort of whine-based ASMR technique to use on any Rebel scum he captures?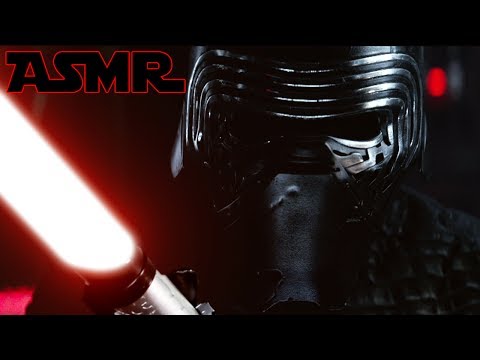 Nah, he's just a whiny brat with a dark side, but this parody video by Auralnauts shows us what it might look like if Kylo Ren used ASMR triggers during an interrogation. It's surprisingly soothing!
-Via Geeks Are Sexy
Source: neatorama