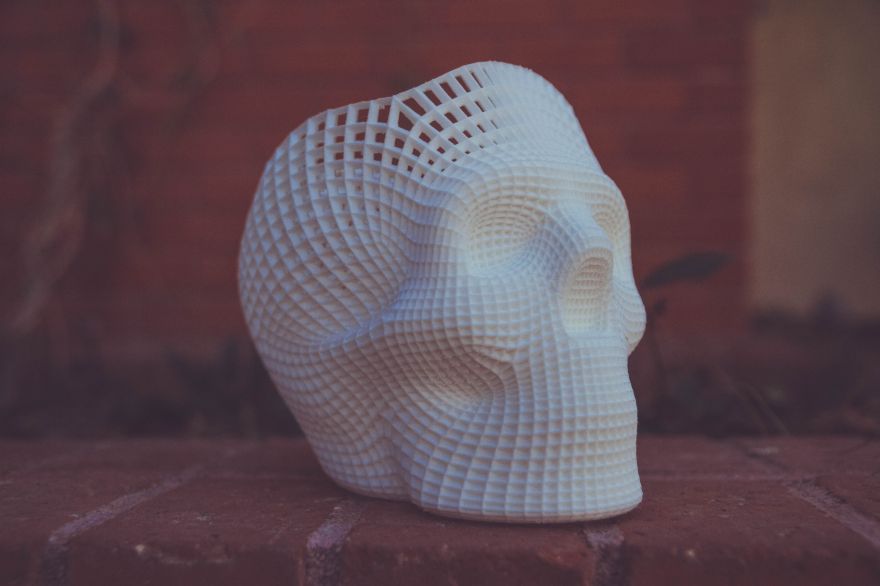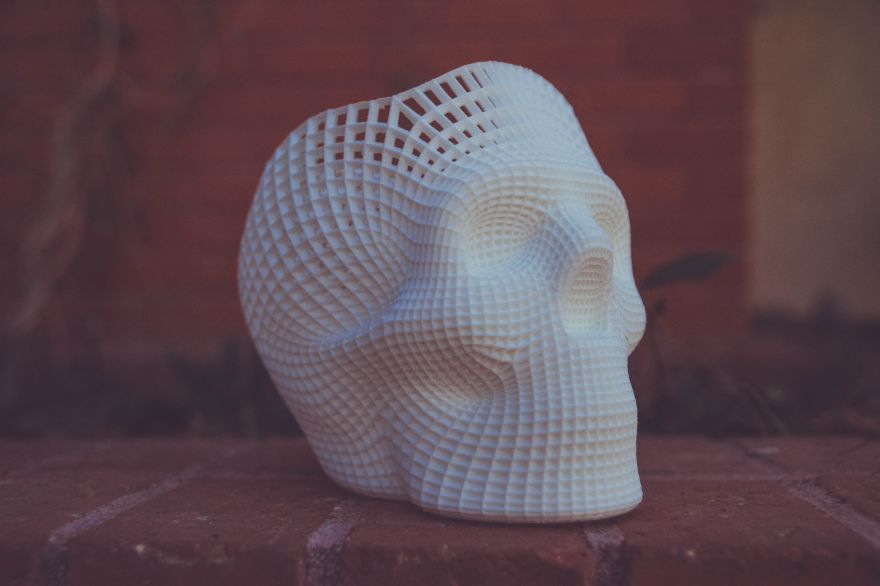 Have you ever seen or used a 3D printer before? Well, when you do get a chance to see it in action, make sure that it is well-ventilated. Otherwise, it poses some dangers to your health.
As with every innovation, 3D printers come with hazards of its own. According to this recent study four years in the making, 3D printers release microparticles in the air that could be toxic and embed themselves into the body permanently.
So what does this mean for the future of 3D printing? Well, the researchers weren't as concerned about it but still, additional precaution needs to be taken.
(Image credit: Neonbrand/Unsplash)
Source: neatorama