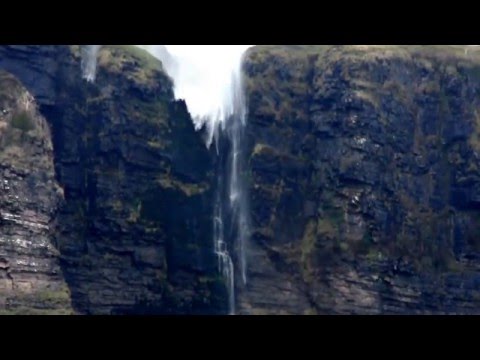 The "Sruth in Aghaidh an Aird" waterfall (translated as "stream against the height", AKA the Devil's Chimney waterfall) in Ireland is not only that country's tallest waterfall, it's sometime also its weirdest.
During certain weather conditions, where the wind blows from the South, the waterfall is actually blown upwards and back over the cliff (hence the name "Devil's Chimney").
Maybe they should just call it the "waterrise."
Source: neatorama