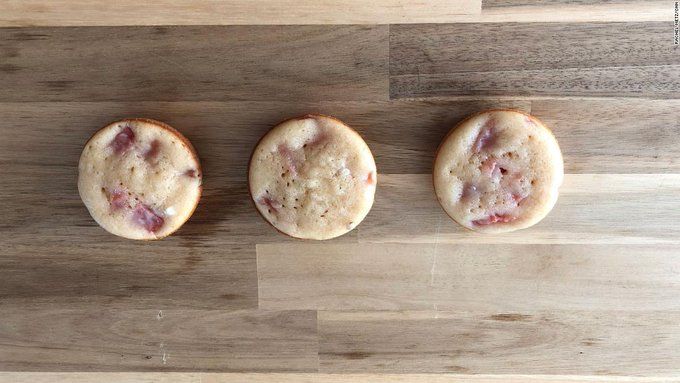 The artificial intelligence doesn't eat anything, so perhaps its sense of taste should not be trusted. And an evil AI may even poison you by giving you bad instructions. Nonetheless, tech reporter Rachel Metz trusted the software from OpenAI to come up with a cookie recipe. She describes the results at CNN:
The directions were pretty simple: stir the watermelon gently in a saucepan filled with sugar water over medium-high heat, add in the egg white, and mix in flour, baking powder and salt.
The result was barely edible. It looked more like a watermelon omelette muffin than a cookie, and tasted like a sugary, gloopy nightmare. My four-year-old daughter was the only fan in our house, saying they tasted "weird" but also protesting when I threw them in the compost.
-via Marilyn Terrell
Source: neatorama