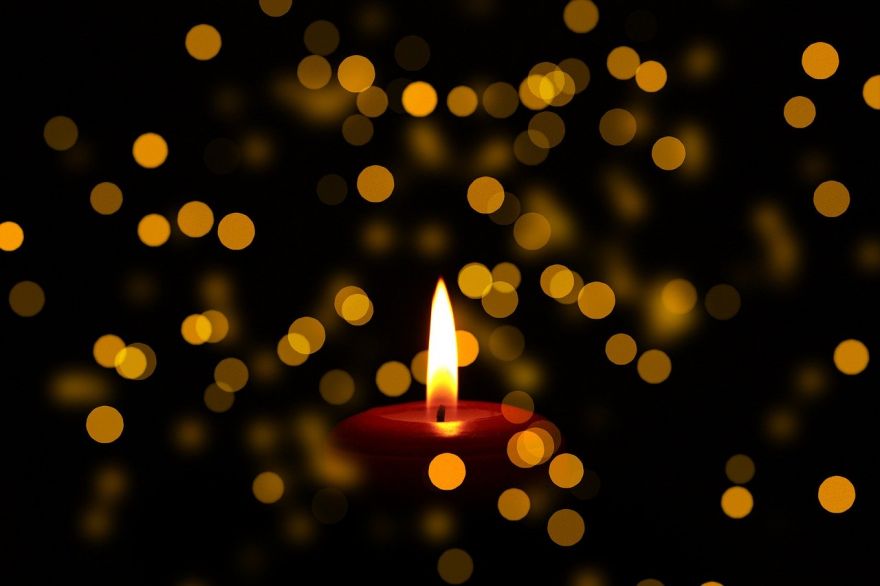 Most of us fear death. But is death something that we should fear? After all, it is a natural process. Everything that we see in this universe is finite — all of them have an end. In other words, death is something that shouldn't be feared, but rather accepted. It will be hard, however.
With these things in mind, how do we, at the very least, decrease our fear of death? Jane Wu has some tips for us over at QDT.
What are your thoughts about this one?
(Image Credit: geralt/ Pixabay)
Source: neatorama