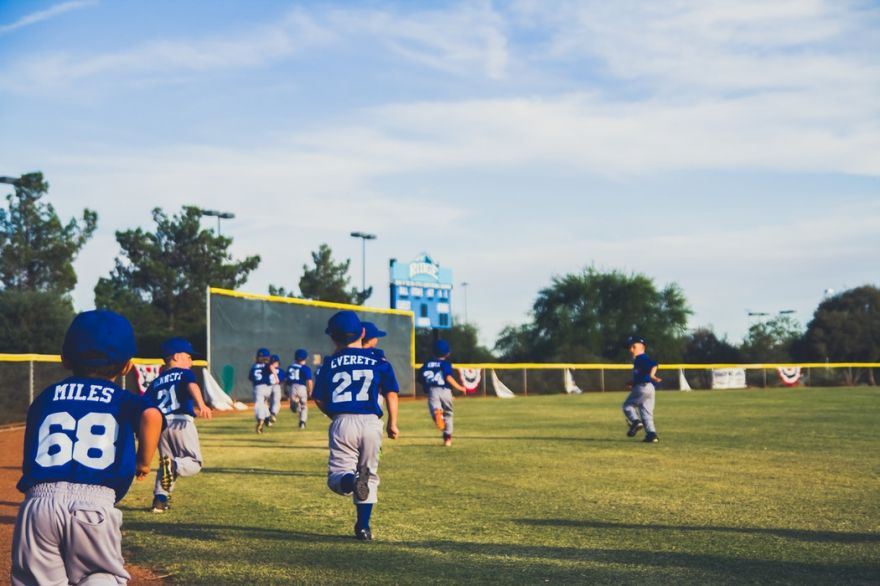 Children who suffer strokes as infants often go on with their lives having certain impairments that go unnoticed. With the help of a wristwatch-like motion-tracking device, these impairments can be detected long before they cause any irreversible damage.
"I had a teenager come into my clinic because he was trying on gloves at a sporting-goods store, and the store owner noticed he was struggling to put his baseball glove on," says senior author Nico Dosenbach, assistant professor of neurology at Washington University in St. Louis, who sees patients at St. Louis Children's Hospital.
"They thought he'd hurt his elbow playing baseball. But it turned out he'd had a massive stroke as an infant that damaged the motor parts of his brain, and no one had ever noticed until the store owner said something. I sent him to therapy, but he had only partial recovery. Perhaps if we'd sent him to therapy when he was a toddler instead of a teenager, it might have made a bigger difference."
Researchers wanted to eliminate the difficulty of detecting these impairments so they developed an algorithm that would take the data gathered by the device to see whether there is a significantly disproportionate ratio between using their left and right arm, which would signal possible motor impairments.
"Many of the children with impairments used one arm only 60 to 80 percent as much as the other, which is really abnormal," says Dosenbach, who is also an assistant professor of occupational therapy and of pediatrics. "Even that level of impairment is not always easy for a pediatrician to detect, because children often behave totally differently in the doctor's office than they do normally."
Hopefully the device can aid pediatricians and others to promptly address these issues before they become a part of children's lives until they grow old.
(Image credit: Neon Brand/Unsplash)
Source: neatorama