Black and gold is an impactful color palette. It draws the eye, grabs the attention, and oozes sophistication and style. But you might be wondering, what colors go with gold and black?
While this simple color palette is striking, it can be tricky to know what colors to add. Black and gold look amazing together, whether on canvas or in the home.
But what colors will complement this strong color scheme? If you get it wrong, you'll end up with a jarring effect.
However, if you pick carefully, you can create a gorgeous aesthetic. Knowing how to choose the right colors and blend them will make all the difference to your art. And putting together an effective color palette is an essential skill for any artist.
Here are my top recommendations for colors that match black and gold.
Why Do Black and Gold Go Together?
Before we get onto the color combinations, let's look at why black and gold work so well together.
Firstly, you have a strong contrast between these two colors. Black is a classic color that can look stylish or foreboding, depending on how you use it. Most often, it signifies class, power, and sophistication.
(And if we want to get technical, black isn't actually a color – it's a shade). 
In comparison, gold is a light color similar to yellow or orange. But it creates a very different atmosphere with its metallic sheen. It signifies wealth and luxury.
And of course, these two colors create a strong visual contrast. They are at opposite ends of the color value scale (i.e., how light or dark they are).
Gold stands out when juxtaposed with black – it even glimmers. The darker color enunciates the shine and shimmer of the golden color when placed side by side.
So, it's not difficult to see why this is such a winning combination. It's also a bold move that demonstrates you're not scared to use colors to their full advantage.
Just like white and gold, black and gold is a clean look. But it's more daring with its use of darker shades. And as a result, it's much more eye-catching.
You can often see this black-and-gold color combination used in interior design. It's also effective in artwork, such as Nocture in Black and Gold – The Falling Rocket.
Top Colors That Go With Black and Gold
Here are some of the best color combinations using black and gold. You can use them in your artwork (no matter what medium you prefer). But they work just as well in interior design, graphic design, and more.
White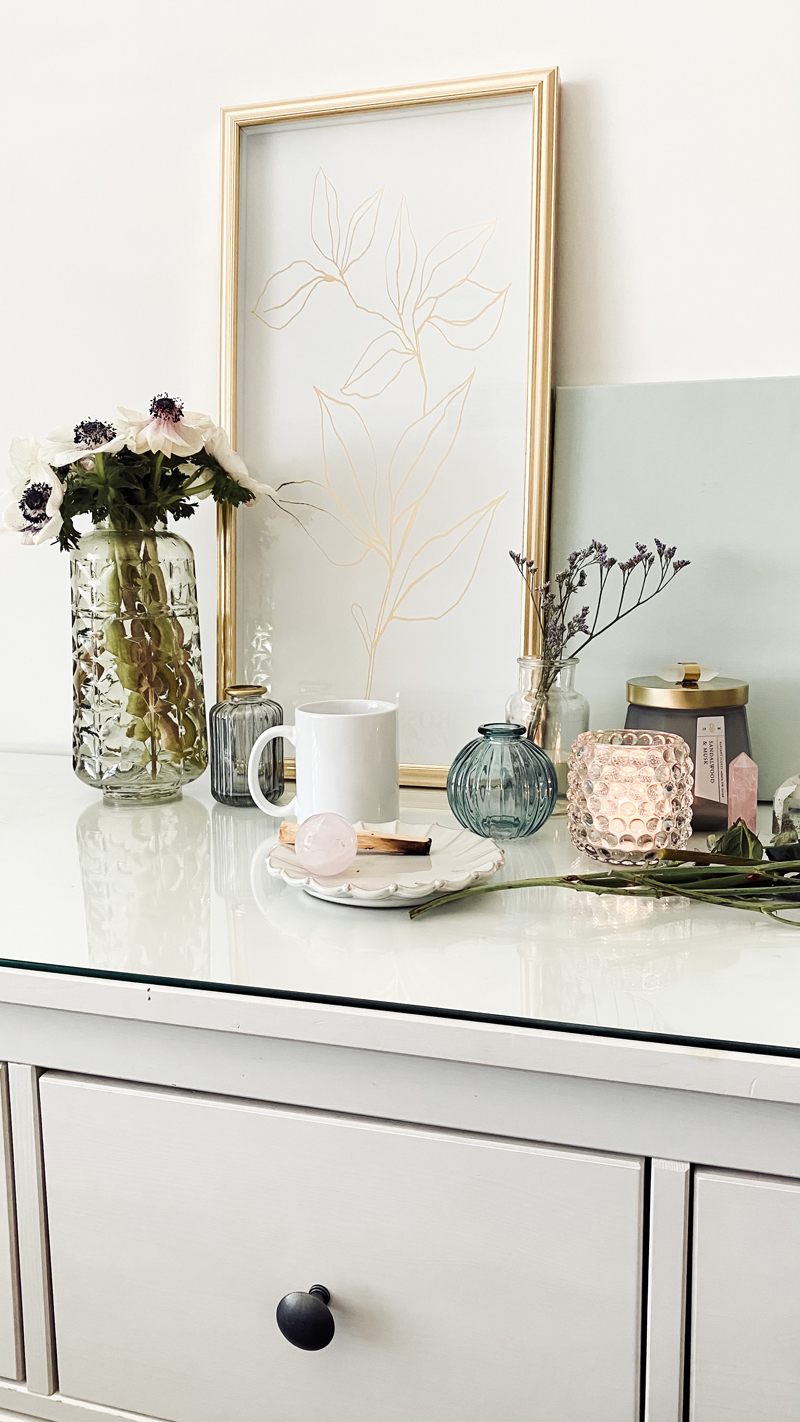 White is a simple and classic color combination. It works well with black and gold as it won't clash with either shade. It's perfect if you prefer a minimalist style and don't want to combine too many different colors. 
When using white with black and gold, I would recommend going for a warmer shade of white. It will complement the warm gold shade and look more welcoming.
In contrast, your color palette could look a little clinical if you go for a cool white. So, a warm white is more effective (unless that's the look you want to achieve).
Tan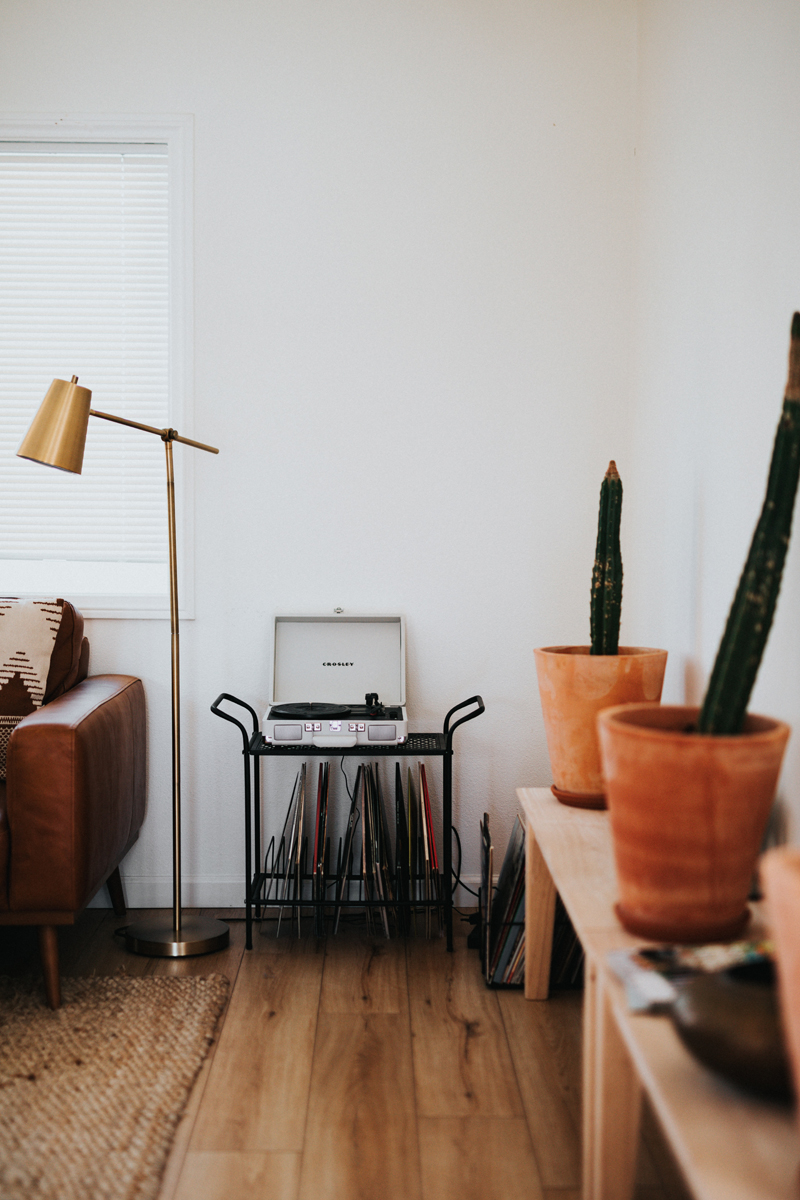 Tan is another great neutral to add to the mix of black and gold. It's similar in tone to gold but more muted. In this way, it complements it without clashing or competing. So, you can use tan as an additional color to widen your palette and create a nice balance of colors.
Beige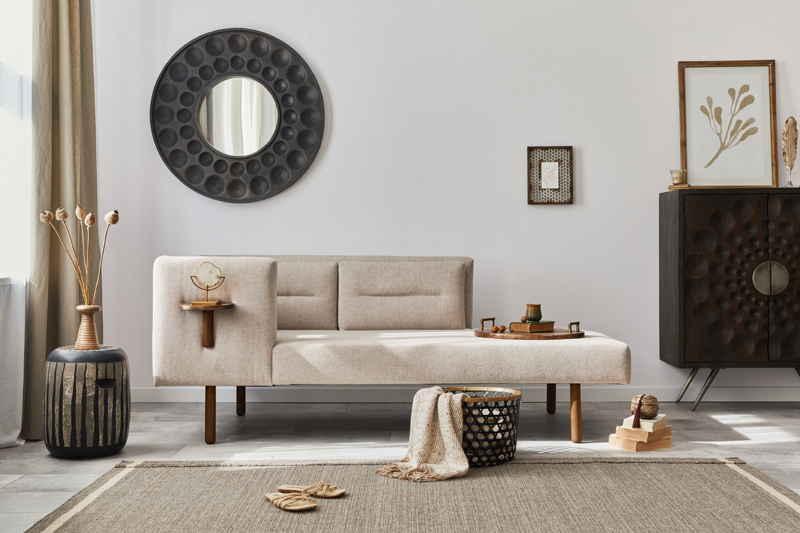 While we're on the neutrals, beige is another color I would recommend. You can easily add it to your black and gold color scheme without any color clashing.
It's easy to get confused between beige and tan, so here's a quick guide on how to tell them apart. Beige has a pink or orange undertone, while tan has a yellow base.
Although in reality, these colors can look pretty alike. And, of course, there are many shades of tan and beige, ranging from light to darker.
But generally, beige is a little more saturated and richer than tan. So, if you want a warm, deep neutral color, you should go for beige.
Charcoal Gray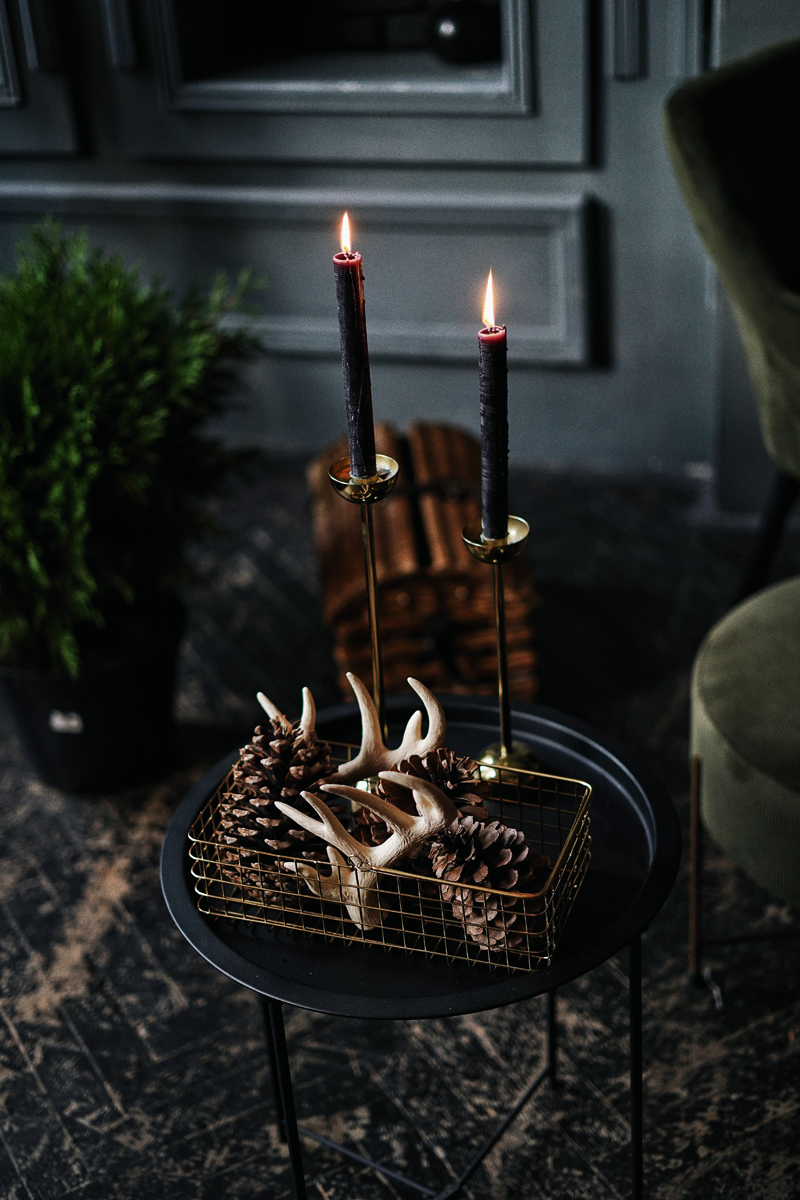 If you're looking for a darker color to add, charcoal gray is a great choice. This deep gray color complements the black and gold color scheme.
Although you need to be careful when using two darker colors like black and gray together. Make sure to incorporate plenty of your gold color to balance them out.
You could also add another lighter color to the mix to this effect. Tan or beige would work well here, or even a lighter gray.
Olive Green
Green is an excellent color to throw into the mix. And if you go for an olive green shade, it will have a similar hue and warmth as your gold. So, it harmonizes and adds an earthy element to this sophisticated color scheme.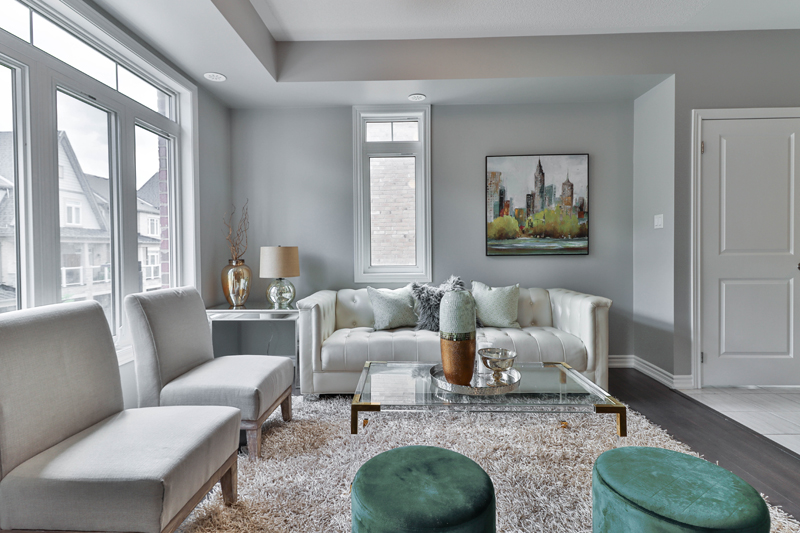 Emerald Green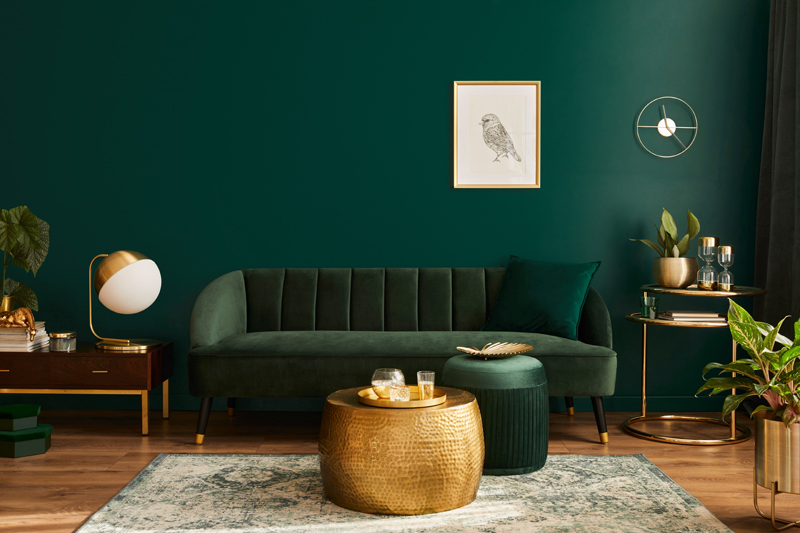 Alternatively, you could go for emerald, a brighter shade than olive green. This jewel-like shade creates a nice contrast with black and gold.
In this case, you could use black as your base color (if you feel brave). Then, you can layer in your emerald and gold shades to add some highlights.
The result will be a sophisticated and luxurious color palette!
Red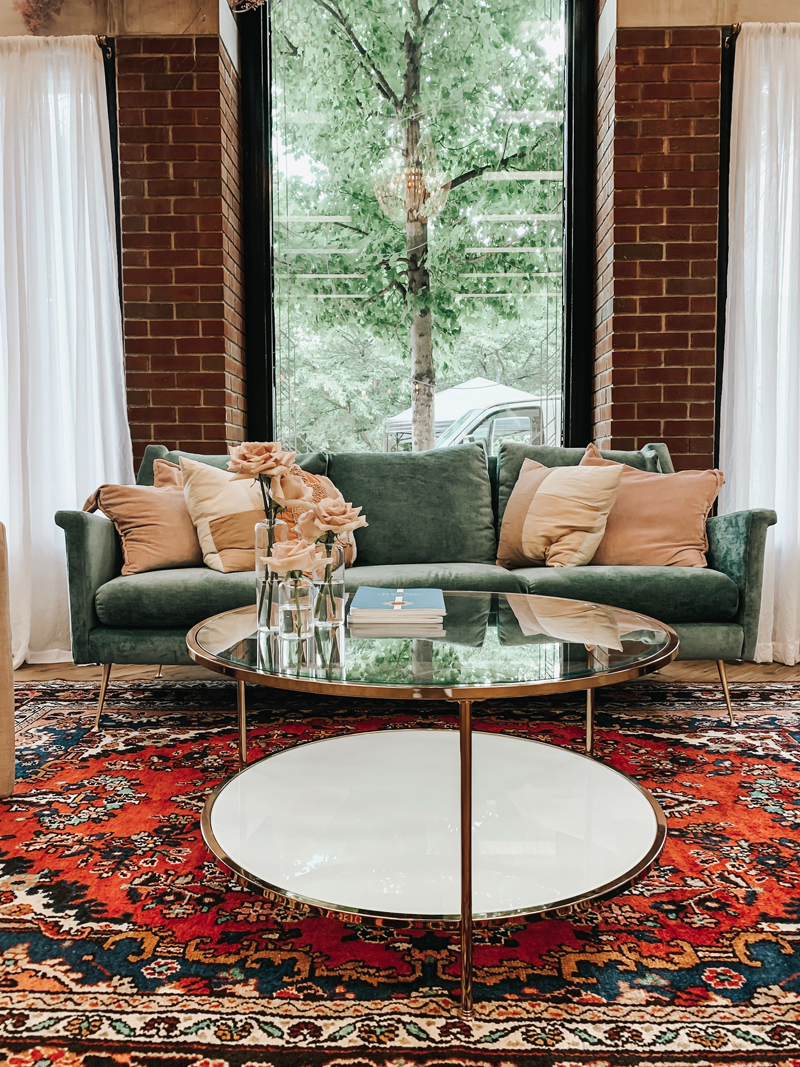 If you're feeling even bolder, consider adding bright red to black and gold. This color combo is daring and sure to grab your attention.
Red, black, and gold can evoke intense emotions, from passion and jealousy to love and anger. So, you'll need to use it carefully!
Either black or red works well as your base color. Then, the gold serves to contrast against these deeper colors.
You may need to consider moderation when using these intense colors together. You should think carefully about color placement, white space, and balance. But it all depends on the effect you want to create!
Brown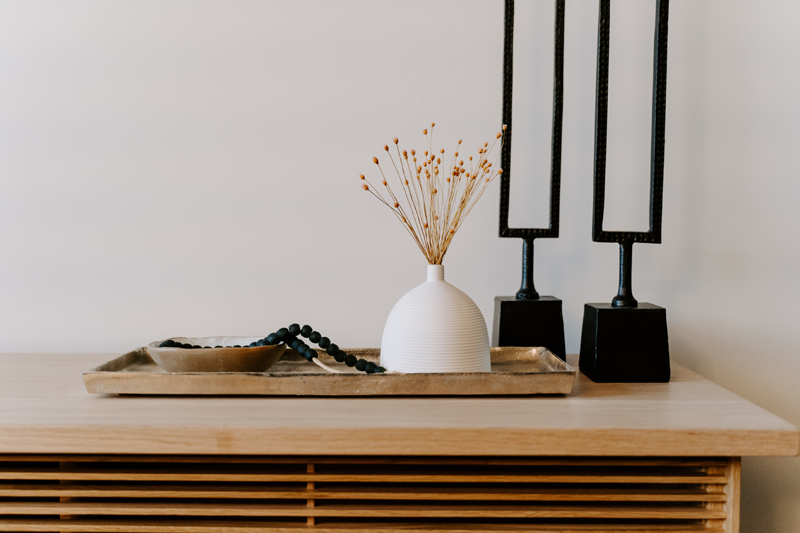 Prefer to play it safer? Brown is a more subtle option that goes well with black and gold. It will fit into your color scheme without overpowering it.
A rich chocolate brown works especially well, contrasting nicely with your shimmery gold. I would recommend using gold to break up the brown and black areas. Sometimes, these two darker shades can clash when juxtaposed.
Turquoise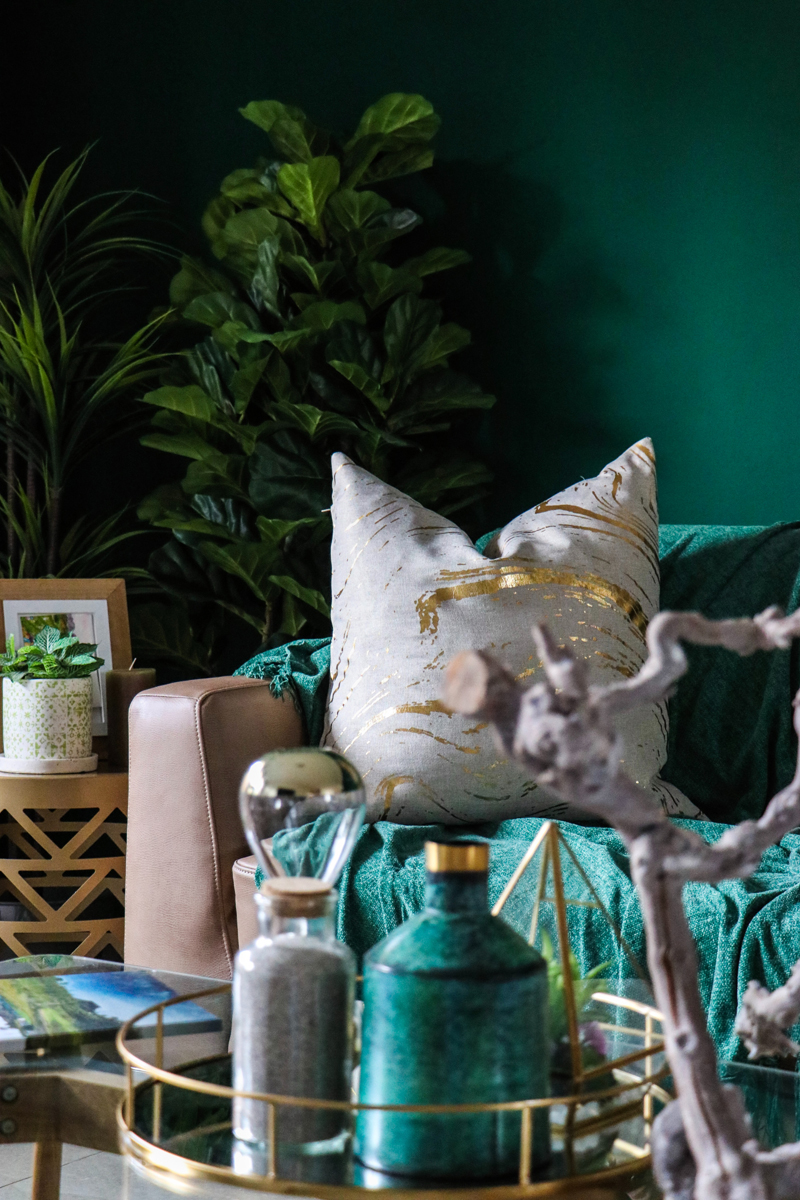 When using gold, other jewel shades are an excellent addition. They help draw out the gold's richness and create an elegant color scheme.
And turquoise is one of the best jewel shades to combine with black and gold. It adds a pop of color and energy to your canvas, evoking movement and freshness. But it can also create a serene, calm ambiance.
Rose Pink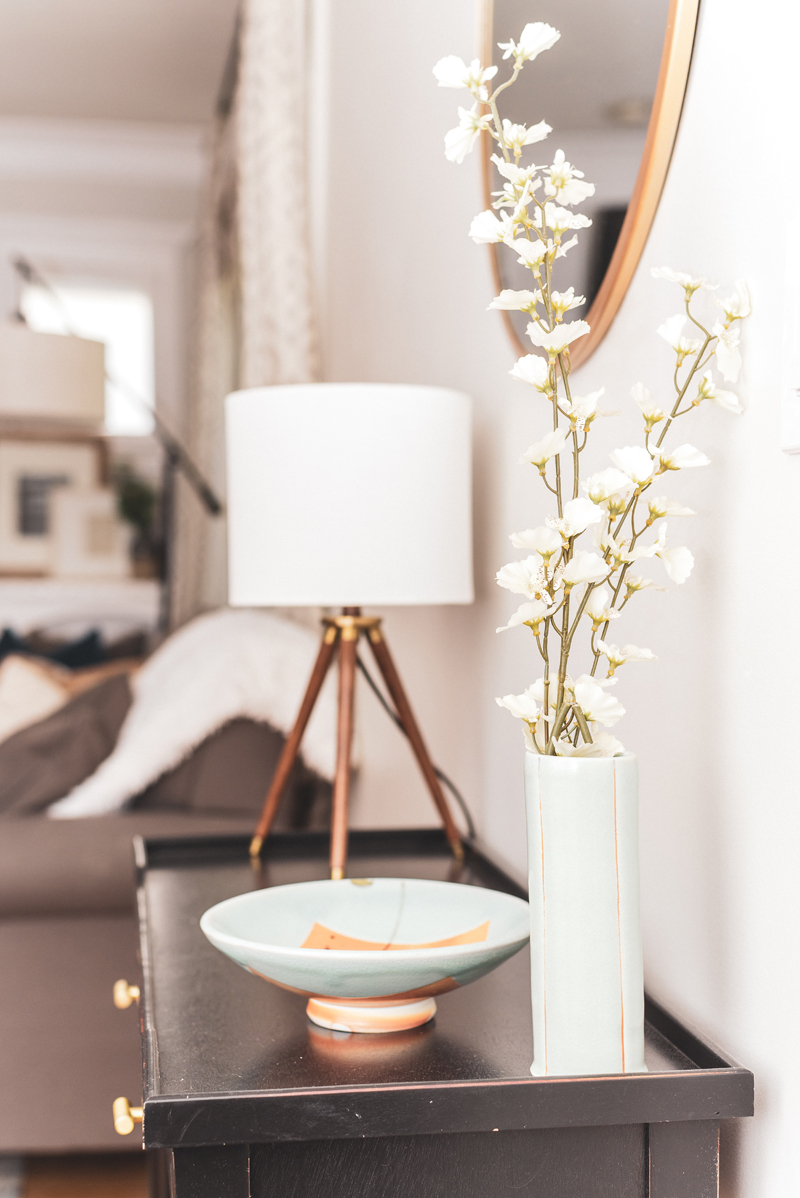 Gold and rose pink are the perfect soft, feminine combo. And when you factor in the color black, you get a modern, stylish look.
You can use these colors in many ways. For example, rose pink could be the perfect backdrop to your black and gold elements. It's simple without being boring, so you get a sophisticated result.
The Wrap Up
As you can see, there are many different colors that match gold and black. So, you have tons of options for your black and gold color palette.
It all comes down to what kind of atmosphere you want to create. You could go for cool neutrals, bold red, or a calm, earthy green. The choice is yours!
But now, you'll know how to pick colors with confidence to pair with black and gold.
Follow us for more creative content. You'll find tips, tutorials, and everything you need to know about color theory!
Source: 123inspiration.com