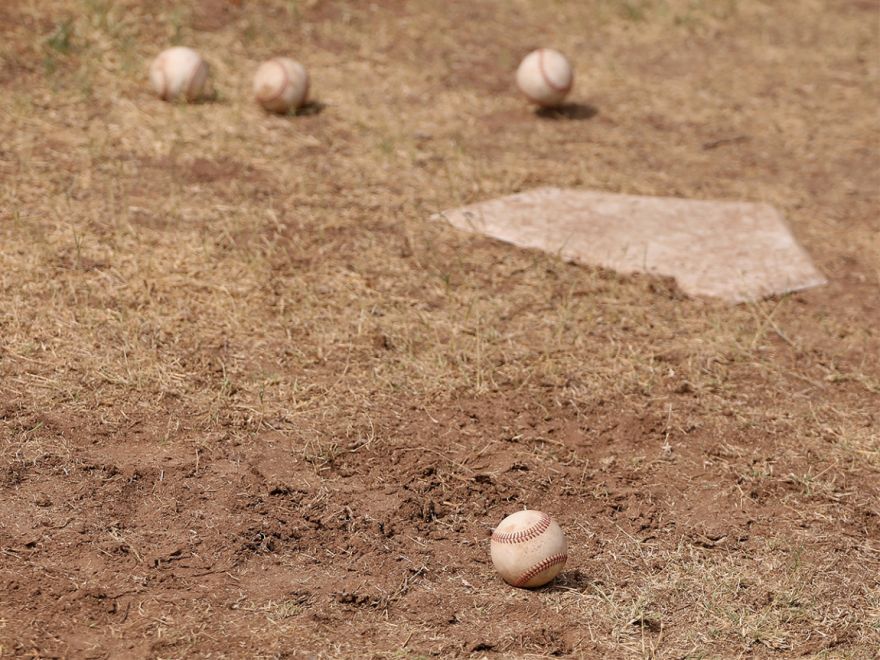 A lot of industries, establishments, and sports are now forced to operate at a minimum, or not operate at all. For professional baseball, some players who are not on the top rosters aren't able to play due to a lot of games being cancelled. Minor league players don't have the chance to play and further hone their skills this year, and some believe that players may be less talented next year because of the cancellations. FiveThirtyEight compared the performance of players who missed a full season to players who were called to serve during WWII:
We don't have a huge sample to look at. There were 98 players who lost at least one full season to military service between 1939 and 1946. Of that group, there were 30 hitters to reach 150 plate appearances in their first year before service and also in their first season back. There were 15 pitchers to total at least 70 innings in their last year before WWII participation and in their first year playing after the war. All of those players returned in either the 1945, 1946 or 1947 MLB seasons. (There were 343 total MLB players who played in 1944 and 1945, so many returnees were facing players who did not miss time in previous seasons).
The hitters suffered some performance decline, relative to the league average. As a group, their OPS+ — which adjusts for the run-scoring environment and ballpark factors — declined by 5.2 percent, from an average of 118.1 pre-service to 111.9 in their first season back. But there were also cases like that of Ted Williams, who missed his age-24, 25 and 26 seasons and returned in 1946 to win the AL MVP award. Perhaps there was some aging effect in the group, but the average age of players in their return was 30.1 years, which likely placed near their prime performance years.
image via FiveThirtyEight
Source: neatorama