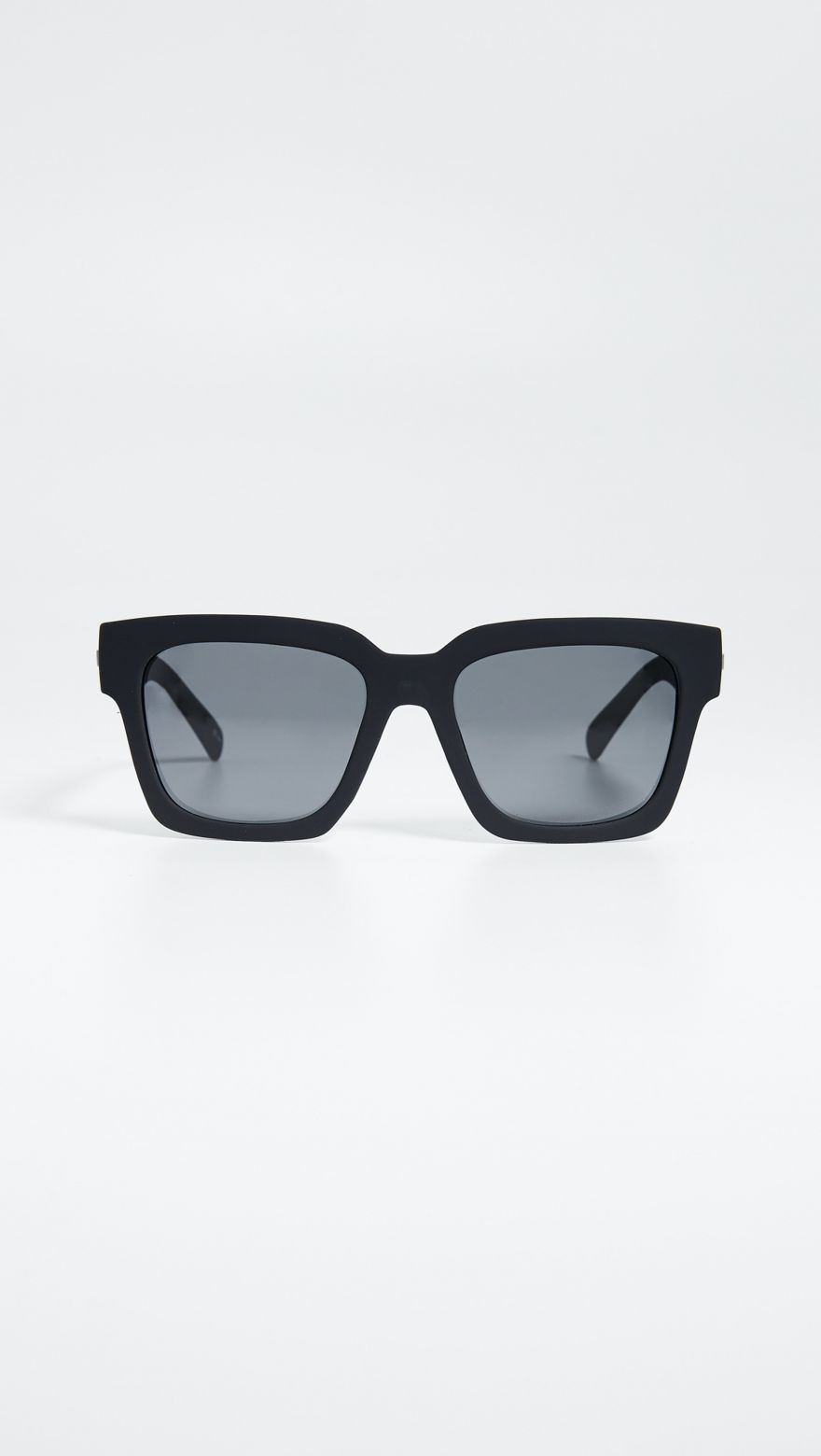 Sometimes we can't decide what to wear in or outside our homes. When undecided, some people turn to astrology for guidance. While it isn't scientifically proven, there's no harm in following horoscopes! Did you know that your zodiac sign can influence your style? Nylon has the details:
Goxip, a fashion and beauty search platform, partnered with astrologer Francesca Oddie to uncover why certain signs gravitate toward certain trends.
"Your horoscope affects what you wear since your horoscope reflects and defines your tastes. It defines your psychology and is your DNA," said Oddie in an official statement, provided by Goxip. "It's just intrinsic to who you are and the way you make decisions. The best way in life to be fulfilled is to really, really live out the truth of your horoscope."
Goxip has also picked out the most popular trends best suited for each sign.
Check out what you should look for based on your zodiac sign here.
image via Nylon
Source: neatorama