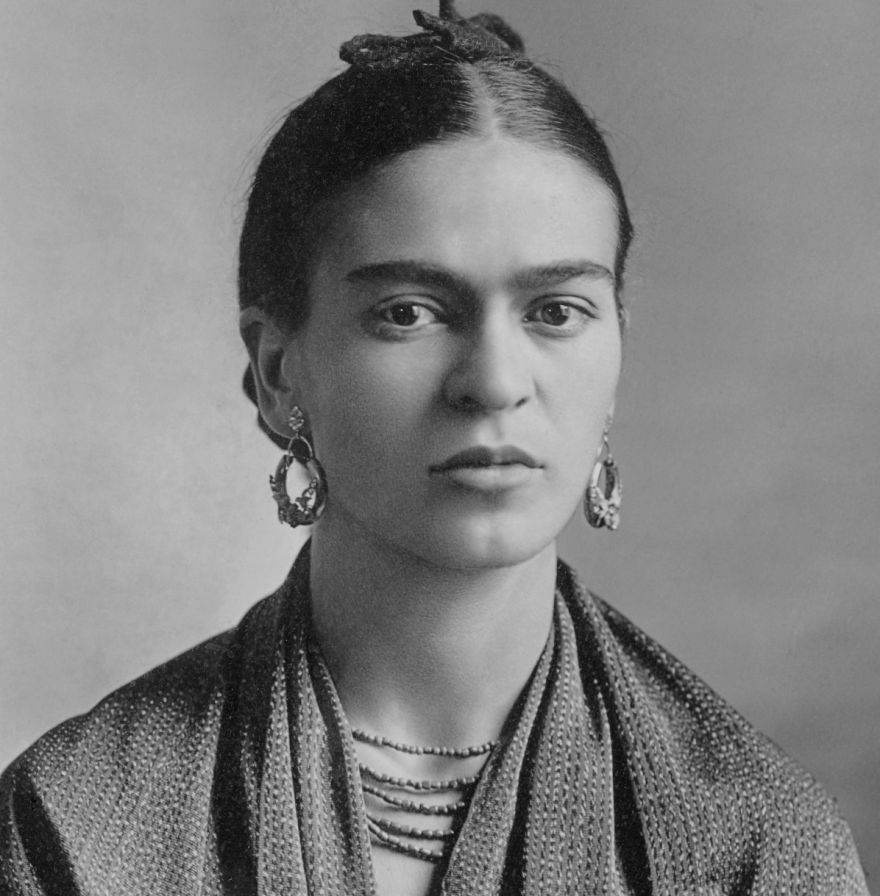 A tape recording of what researchers believe to be Frida Kahlo reading a passage from her own essay was discovered by the National Sound Library of Mexico. They are analyzing the voice if it could really be the painter's because it's different from what one might expect.
The recording was found in the archives of late radio personality Alvaro "The Bachelor" Galvez y Fuentes. On it, a female voice reads from Kahlo's essay "Portrait of Diego" for a radio program about Mexican artist Diego Rivera, Kahlo's husband.
Listen to the recording on Big Think.
(Image credit: Guillermo Kahlo/Wikimedia Commons)
Source: neatorama