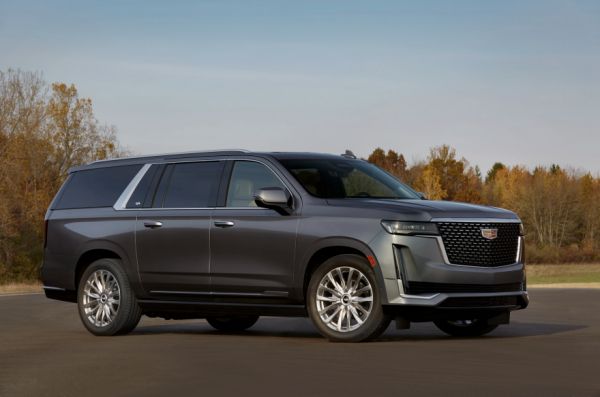 Brett Berk borrowed a 2023 Cadillac Escalade with two purposes in mind. He was taking a week-long vacation, and he was going to review the car's hands-free highway driving system. That system is mind-blowing, but the real story happened when Berk stopped to fill the car. He automatically put a whole tank full of unleaded gasoline in. They drove along for another 250 miles before the car conked out and he discovered that it required diesel fuel. You can imagine how he felt at the realization, but he was also puzzled at how it survived as long as it did. GM engineer John Barta explains what will happen when you put gasoline into a diesel vehicle.
"Diesel actually lubricates the pump," Barta said. "Gasoline is basically a solvent. So when you remove that lubricant, and then wash it away, you end up with a significant amount of wear in that pump." After just a few miles in this state, draining and flushing the entire fuel system is necessary.
Without the usual lubrication, metal shavings start to gunk up the entire engine. Read about that experience, and what the damage was. Keep in mind that Berk showed a great amount of courage in admitting his mistake online.
(Image credit: Cadillac)
Source: neatorama