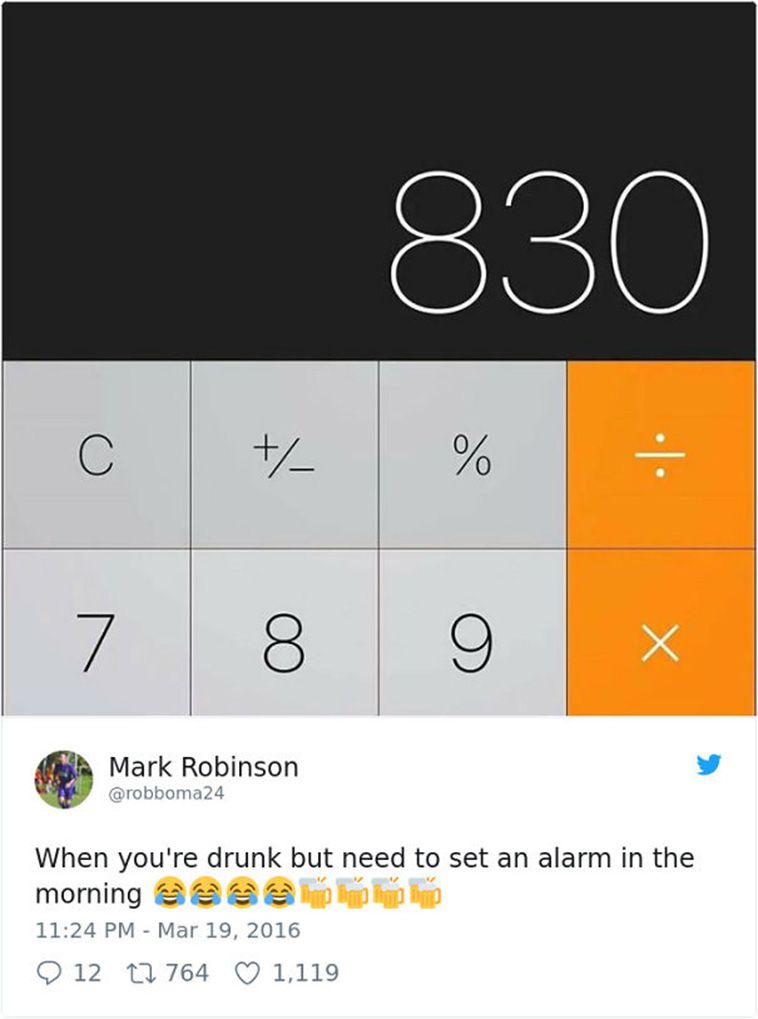 Being drunk is such an interesting state to be in. I believe that no one has experienced the same thing when they were in this state.
Perhaps what's interesting about this is how people reveal a different side of them when they are drunk. Some people become creative, while others become apathetic. But if there was something common to drunk people, it's the way they give the people a reason to laugh.
See 50 of these funny drunk people moments over at The Mind Circle.
(Image Credit: The Mind Circle)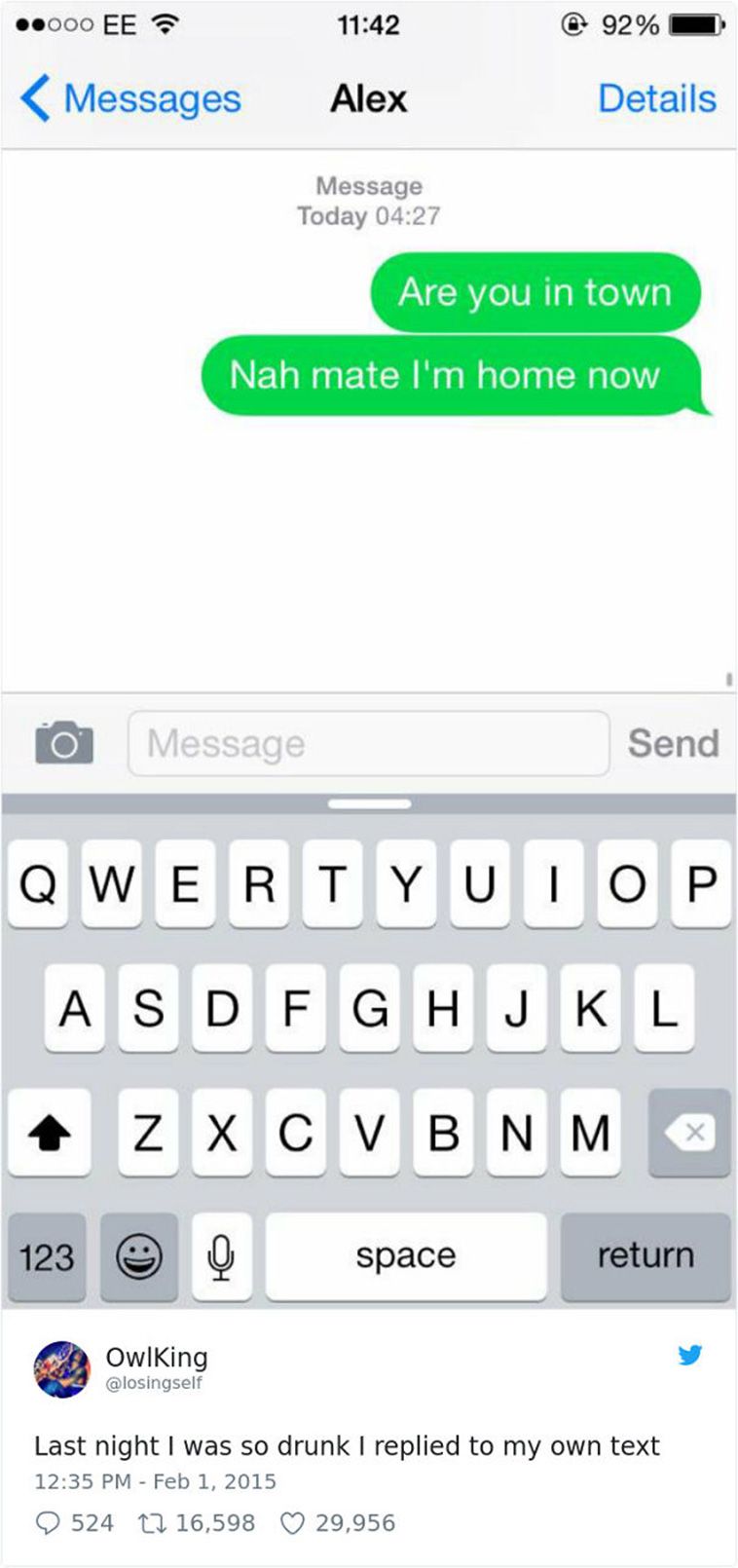 Source: neatorama