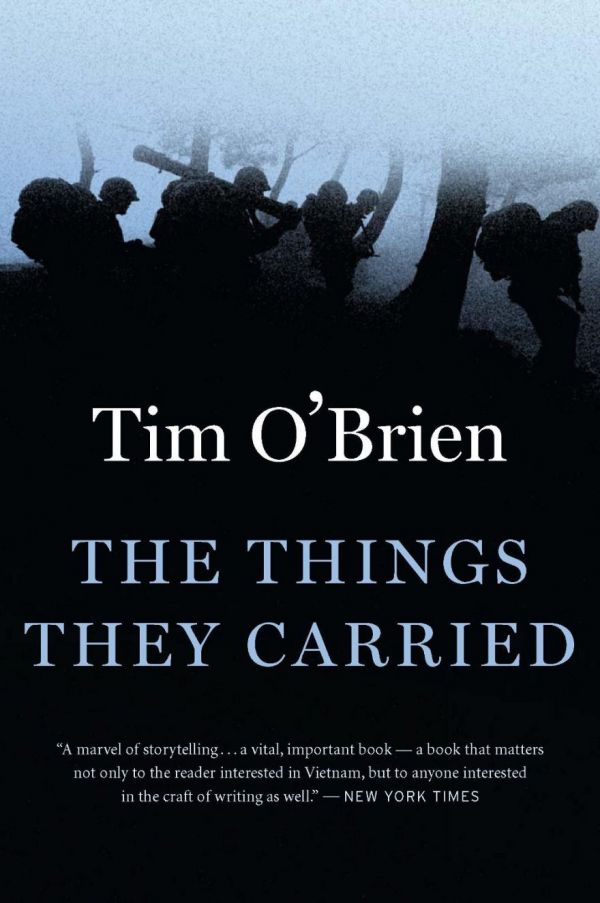 It is not obvious what works of literature will enter into a literary canon by becoming assigned reading in college classes. The Pudding, a website devoted to data-driven longform journalism, notes that it is difficult to predict the future fame and respectability of recent books.
Herman Wouk's 1951 novel The Caine Munity won a Pulitzer Prize, was lauded by critics as a masterpiece, and was on the New York Times bestseller list for months. Yet rarely does it appear on college class syllabi now. All of Zora Neale Hurston's novels were out of print by the 1970s, when scholars elevated her from postmortem obscurity. Now Their Eyes Were Watching God is often required reading at colleges.
If we look at three sets of data–the New York Times bestseller list, Goodreads rankings, and literary prizes–what can we discover about literature from the 90s? Harry Potter and the Sorcerer's Stone was a collossal success in the 90s, but is absent from most literary couse syllabi. Tim O'Brien's short story collection about the Vietnam War titled The Things They Carried is, though, widely assigned reading even though it was obscure at the time of its publication in 1990.
Ultimately, The Pudding offers no answer, only questions. What causes a work of literature to enter a literary canon (and how that canon can be defined) requires more research and study.
-via Marginal Revolution | Image: manhhai
Source: neatorama