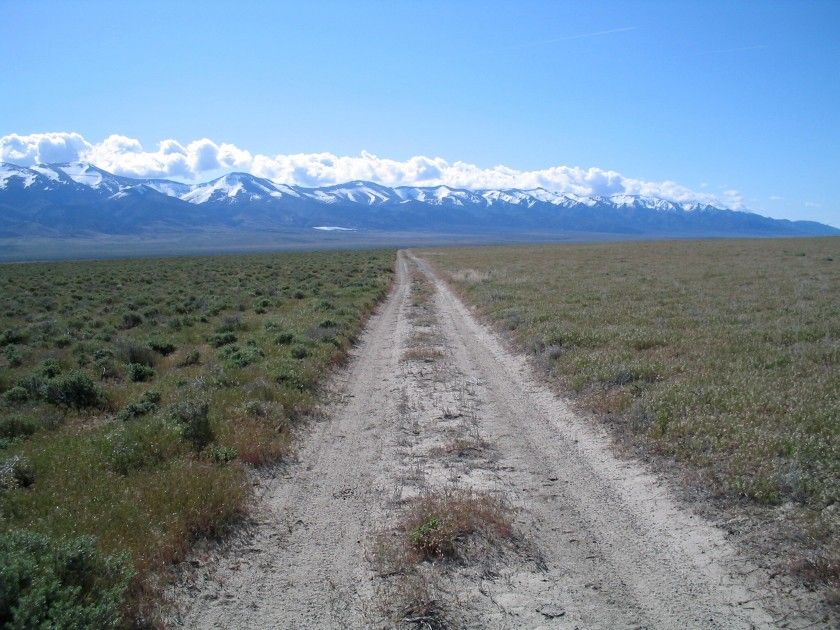 A new study finds that invasive grass species make wildfires more frequent in much of the United States. Bethany Bradley, a professor of environmental conservation at the University of Massachusetts, state that there are 12 non-native species that act as "little arsonist grasses."
Wherever the common Mediterranean grass invades, including California's southern desert, fires flare up three times more often. And cheatgrass, which covers about one-third of the Intermountain West region of the U.S., is a big-time fire promoter, Bradley said.
"I would not be surprised at all if invasive grasses are playing a role in the current fires," Bradley said, "but I don't think we can attribute to them directly."
Head over at Los Angeles Times to know more about the study.
(Image Credit: Bethany Bradley/University of Massachusetts)
Source: neatorama