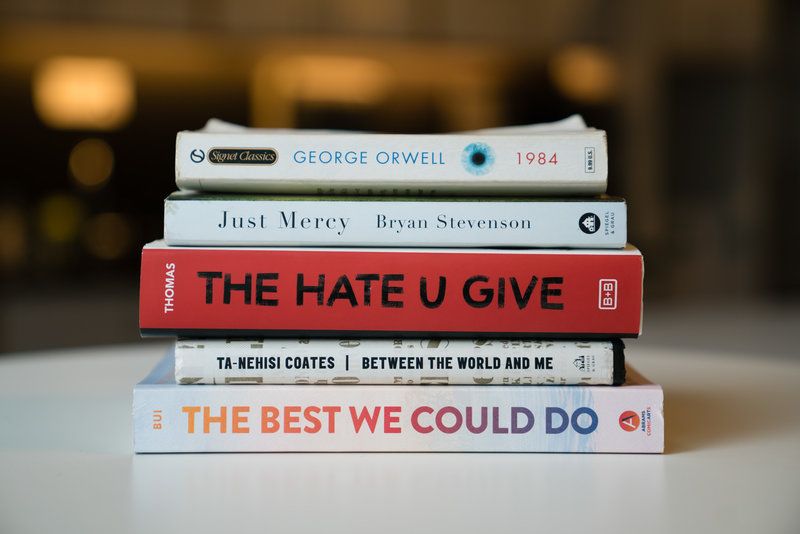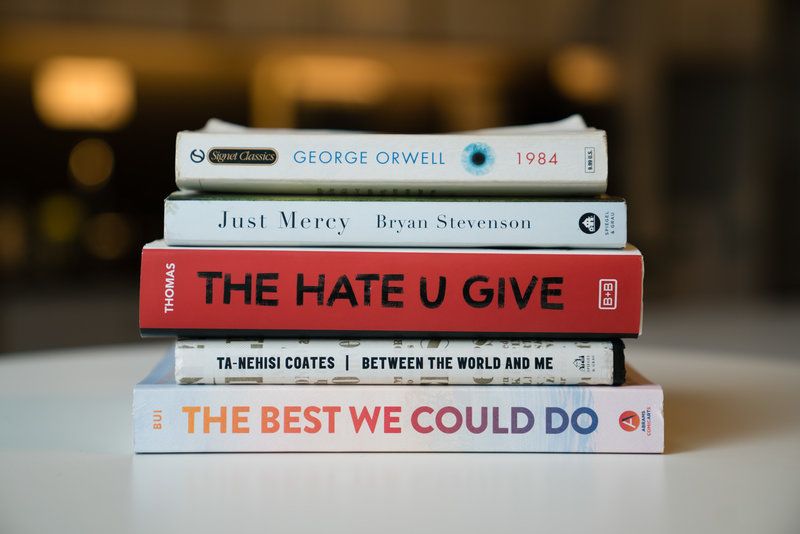 Books have always been the vehicle to share knowledge and inspire imagination in people's minds. Sure, we have the internet and other digital means of sourcing information but as a book lover, it is just a different experience holding a paperback in your palms and flipping through its pages one by one.
Schools also try to instill the thirst for knowledge in their students and have launched initiatives such as reading programs to get them to pick a book, read it, and spark some discussion and critical thinking among students.
With the changing times, certain books become more relevant than others. Sara Ernst and Courtney Rozen of NPR explored what college freshmen are reading these days. Look at the list that they have collated at NPR.
(Image credit: Heather Kim/NPR)
Source: neatorama