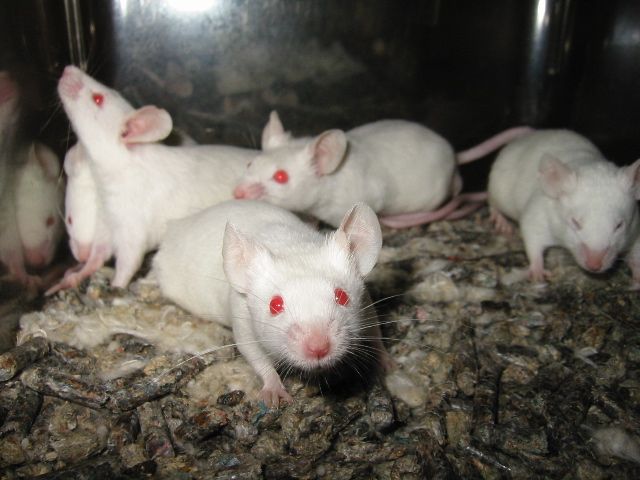 Mice have been the number one go-to subjects of researchers when it comes to scientific experiments. However, when it comes to studies about mental illnesses, the lab mice are often sidelined, and it seems that we missed something really crucial in doing this.
A new study… shows there are important links between human and mouse minds in how they function — and malfunction. Researchers at Washington University School of Medicine in St. Louis devised a rigorous approach to study how hallucinations are produced in the brain, providing a promising entry point to the development of much-needed new therapies for schizophrenia.
The study, published April 2 in the journal Science, lays out a way to probe the biological roots of a defining symptom of psychosis: hallucinations. The researchers trained people and mice to complete a computer-based task that induced them to hear imaginary sounds. By analyzing performance of the task, the researchers were able to objectively measure hallucination-like events in people and mice. This innovative approach allowed them to study the neural circuits underlying hallucinations, opening up mental symptoms to the kind of scientific studies that have been so fruitful for diseases of other parts of the body.
Learn more about this study over at Science Daily.
(Image Credit: Aaron Logan/ Wikimedia Commons)
Source: neatorama