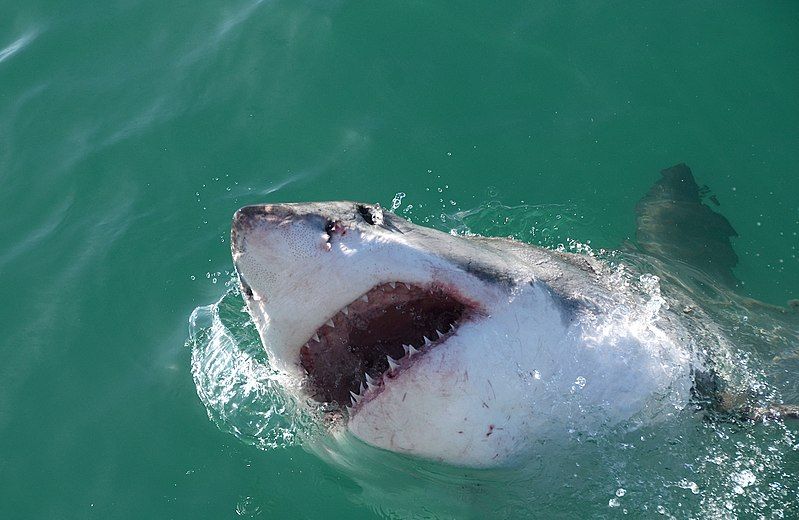 Police officers in Western Australia have called off their search for the body of a missing 52-year-old surfer last Sunday, two days after the man was attacked by a shark. This would be the sixth case of a person killed by a shark this year, and this year will be the highest record of deaths caused by a shark in Australia since 1934. So what's happening with the sharks there?
This number is well above Australia's 50-year average of 1.02 deaths a year. Yet while fatalities are at an 86-year high, the number of unprovoked shark bites, 17, is more or less in line with the average over the past decade: meaning it's not the number but rather the nature of the attacks that's contributing to the uptick in deaths.
"In some of the cases this year it sounds like the shark hung around and bit more than once, which is unusual behaviour for great white sharks," Dr Blake Chapman, a marine biologist who examined shark neuroscience for her PhD, told Guardian Australia. "[And] when they bite more than once it's more likely to be fatal as there's more blood loss."
Dr Chapman noted that multiple bites could suggest the apex predators are starting to treat humans as prey. Another factor could be the weather.
Dr Chapman notes, however, that the data is inconclusive.
More details about this over at Vice.
What are your thoughts about this one?
(Image Credit: Olga Ernst/ Wikimedia Commons)
Source: neatorama