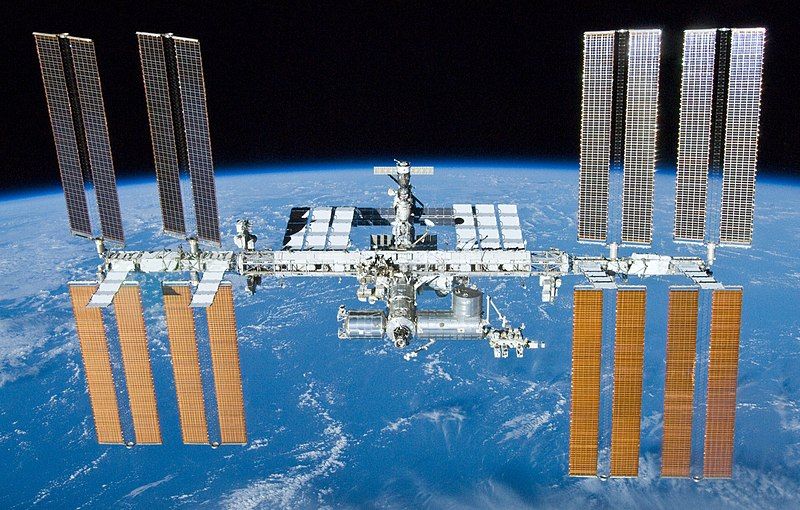 To live on the International Space Station, which, according to Russian cosmonaut Andre Borisenko, is the "most expensive object in the history of humanity", is nothing short of a privilege. However, one doesn't live there for months to chill and sightsee. Rather, he lives there to work. And of all the types of jobs that exist in this world, the astronaut's work might just be the most specialized of them all.
"… we understand our responsibility to humanity," says Borisenko. "It's impossible and incorrect to forget that."
But what is it like to live in the International Space Station for a period of time? Staff from Air & Space Magazine asked some of the astronauts this question. Head over at the site to know about their interesting stories.
(Image Credit: NASA/ Wikimedia Commons)
Source: neatorama